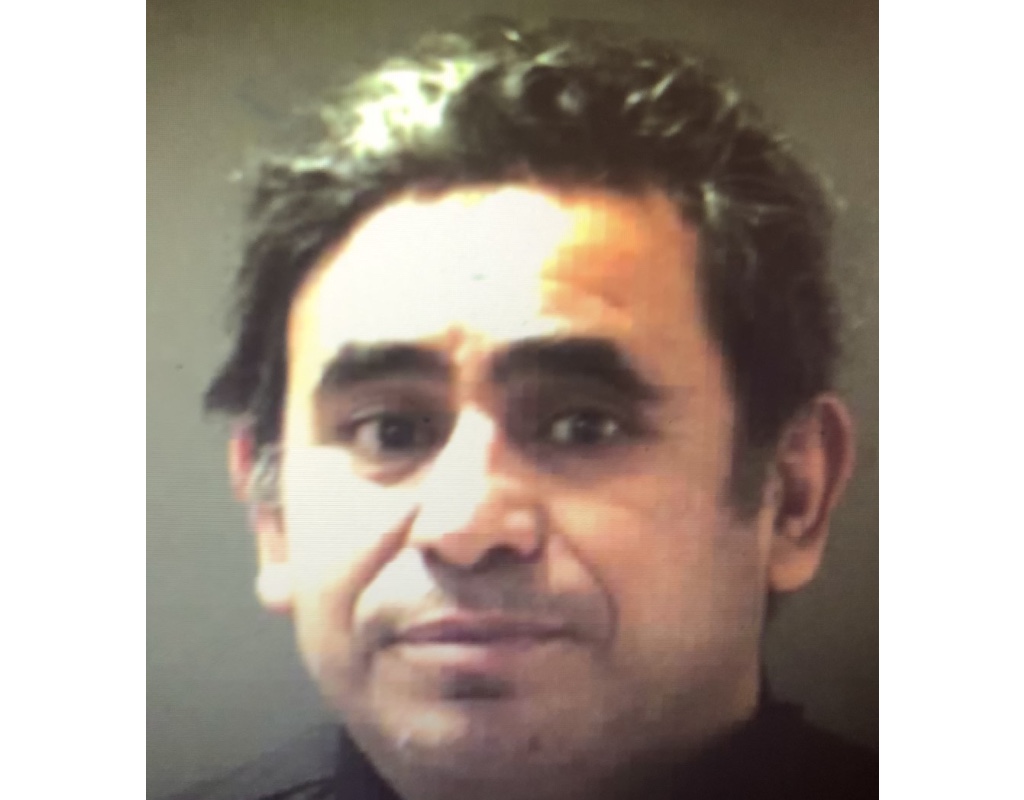 Hombre de Silver Spring Acusado de Tocar Inapropiadamente a una Menor
Un hombre de Silver Spring fue acusado de un delito sexual por tocar inapropiadamente a una niña de 11 años en una lavandería en Aspen Hill, según un comunicado de prensa de la policía del condado de Montgomery.
Julio Portillo-Hernández, de 56 años, fue arrestado y acusado de dos cargos de delito sexual en tercer grado.
La presunta agresión sexual ocurrió el martes 16 de febrero aproximadamente a las 9:20 p.m. en una lavandería ubicada en la cuadra 13600 de Georgia Avenue.
56yr old Julio Portillo-Hernandez of Hewitt Avenue in Silver Spring was charged with inappropriately touching an 11yr old female at a laundromat in Aspen Hill.

Det's are concerned that there may be additional victims.

For add'l details, visit: https://t.co/8qDg4RauBL pic.twitter.com/0W2jrO0UNK

— Montgomery County Department of Police (@mcpnews) February 18, 2021
Según la investigación, se sabe que Portillo-Hernández trabaja en una pizzería en la área y entró a la lavandería para ofrecerle pizzas sobrantes a un precio reducido a las personas dentro del establecimiento.
El sospechoso, vestido con una camiseta con el nombre de la pizzería, se acercó a la madre de la víctima pero ella rechazó la oferta. Posteriormente Portillo-Hernández tocó inapropiadamente a la víctima mientras la madre presenció el acto y llamó al 911, dijo la policía.
Cuando llegaron los agentes, localizaron al sospechoso en el área y lo arrestaron. Portillo-Hernández se encuentra detenido bajo una fianza de $8,000.
La policía cree que puede haber más víctimas e instan a cualquier persona que tenga información a llamar a la División de Investigaciones de Víctimas Especiales al 240-773-5400.