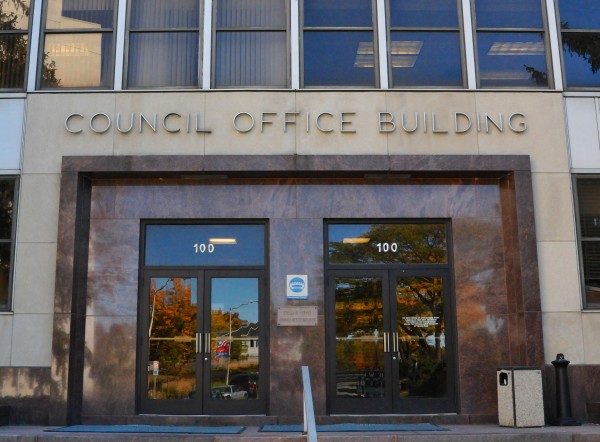 HHS Committee to Receive Update on Refugee Resettlement
The Montgomery County Council's Health and Human Services Committee will hold a meeting on refugees and people seeking asylum on Thursday. The committee will discuss available services for refugees, asylum seekers, and receive an update from resettlement organizations.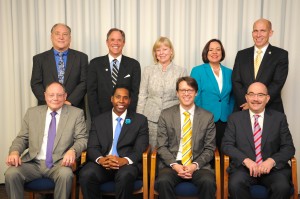 Participants include the Ethiopian Community Development Council (ECDC), the International Rescue Committee (IRC) and Lutheran Social Services, all of which have partnerships with the State of Maryland to provide services in the County for refugee resettlement.
Representatives from the Gilchrist Center on Cultural Diversity and the World Organization for Resource Development and Education (WORDE) will brief the committee on the Refugee Health and Refugee Eligibility programs ran by the Department of Health and Human Services.
The federal Office of Refugee Resettlement provides funding for programs that are administered through the Maryland Office for Refugees and Asylees. The programs support refugees for a limited time until they become self-sufficient.
According to data from the Maryland Office for Refugees and Asylees, 2,256 refugees and 2,181 asylum seekers resettled in Montgomery County between fiscal years 2010 through 2014.  The majority of refugees came from Iraq while a majority of asylum seekers are from Ethiopia.
Refugees
Iraq- 603
Burma- 333
Afghanistan- 273
Eritea- 266
Congo- 164
Ethiopia- 121
Bhutan- 108
Asylum Seekers
Ethiopia- 968
Cameroon- 440
Eritea- 138
Congo- 60
Togo- 60
The HHS Committee, chaired by Councilmember George Leventhal and includes Councilmembers Roger Berliner and Craig Rice, will host the meeting in the third floor hearing room of the Council office building located at 100 Maryland Avenue in Rockville at 2 p.m.