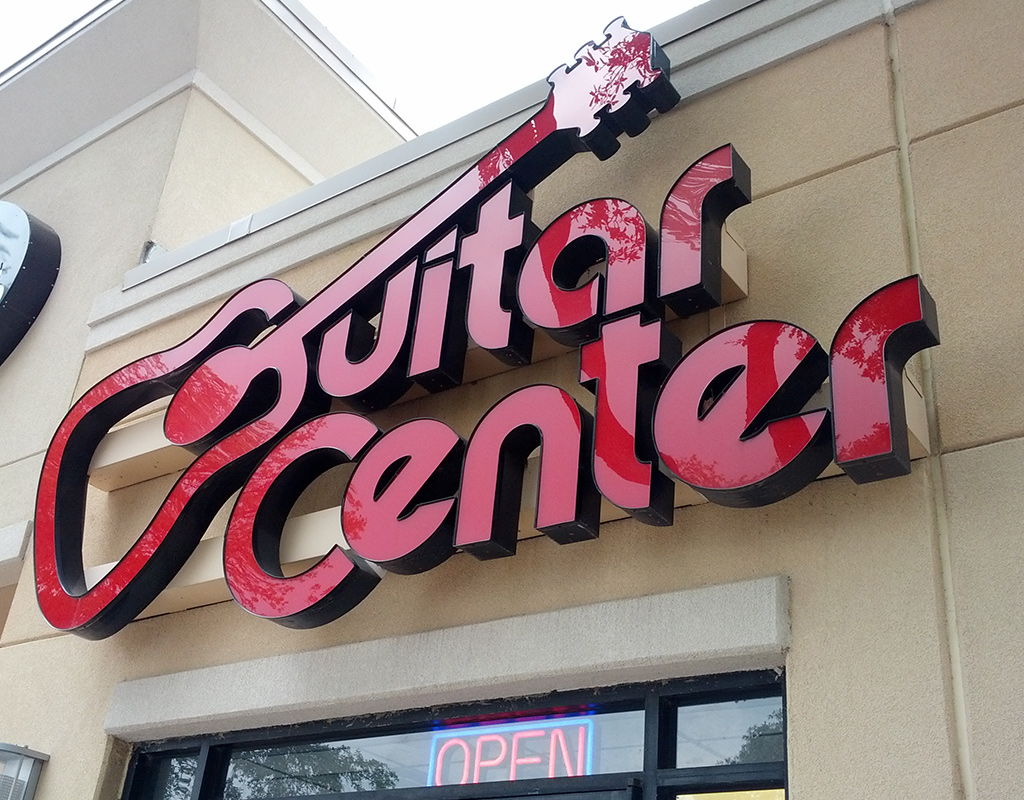 Guitar Center Expects to Emerge From Bankruptcy By Year's End
UPDATE
Guitar Center in Silver Spring will close as of Jan. 3, according to a statement from the company.
"As part of our ongoing business processes and after careful consideration, Guitar Center has made the decision to close our retail store in Silver Spring, MD, effective January 3rd," the news release stated.
___________________________
Guitar Center, which has stores in Rockville and Silver Spring, announced Thursday that the U.S. Bankruptcy Court for the Eastern Division of Virginia approved its restructuring plan during a virtual hearing and the company hopes to emerge from Chapter 11 by the end of this month.
Two people at the Silver Spring store said they were not authorized to talk about how the restructuring plan affected their store.
According to the court document, which is 366 pages long, the company's plan of reorganization was confirmed.
According to the company's news release, the goal is to end 2020 "with significantly reduced debt."
Ron Japinga, CEO of Guitar Center, said in the news release, "This approval represents a momentous and positive milestone in our long-term strategy. Throughout this process, we have continued to serve our customers in-store and online, helping even more people make music during these unique times."
He added, "With our strengthened financial position, we will continue to reinvest and grow our business. We are nearing the end of a successful holiday season and I am excited about our bright future."
Guitar Center is a leading retailer of musical instruments, lessons, repairs and rentals and has almost 300 stores nationwide. The Silver Spring store opened less than three years ago in the Ellsworth Place in Downtown Silver Spring.
Guitar Center is one step closer to exiting bankruptcy after winning court confirmation of its Chapter 11 plan https://t.co/v6yrOewP6q

— Bloomberg Australia (@BloombergAU) December 17, 2020
Previous Post: