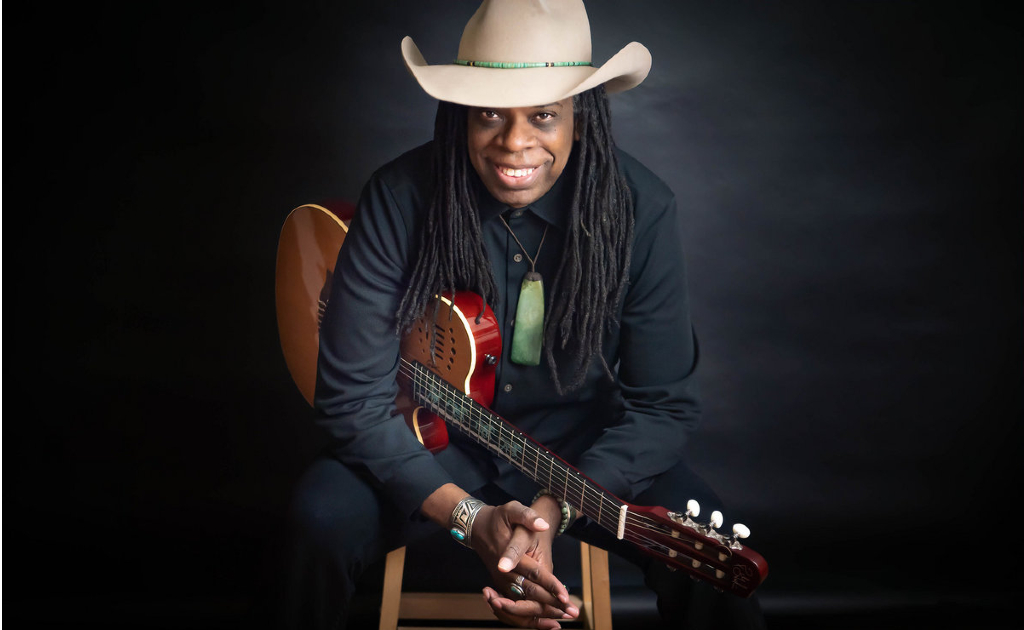 Grammy-Winning Artist Teaches Zoom Workshops with Montgomery College
Montgomery College's Arts Institute will partner with Grammy Award-winning artist, producer and sound engineer Larry Mitchell to offer two Zoom workshop/master classes on Oct. 26.
The first session, Tips for Livestreaming Music, will be at noon and the second session, Guitar Master Class, will happen at 4 p.m. The classes are free and anyone may register here.
Mitchell won a Grammy Award in 2007 for Best Native American Music Album for his work on "Totemic Flute Chants," and garnered 26 New Mexico Music Awards in his role as a producer and sound-engineer. Mitchell also won a San Diego Music Award for best pop jazz artist. He has released nine solo albums and two EPs, with his most recent releases being "Shadows on the Soul" and "The Light Within."
Just posted a video https://t.co/K5SefCj48f

— Larry Mitchell (@Larrymitchell12) January 29, 2021
Photo courtesy https://larrymitchell.bandcamp.com