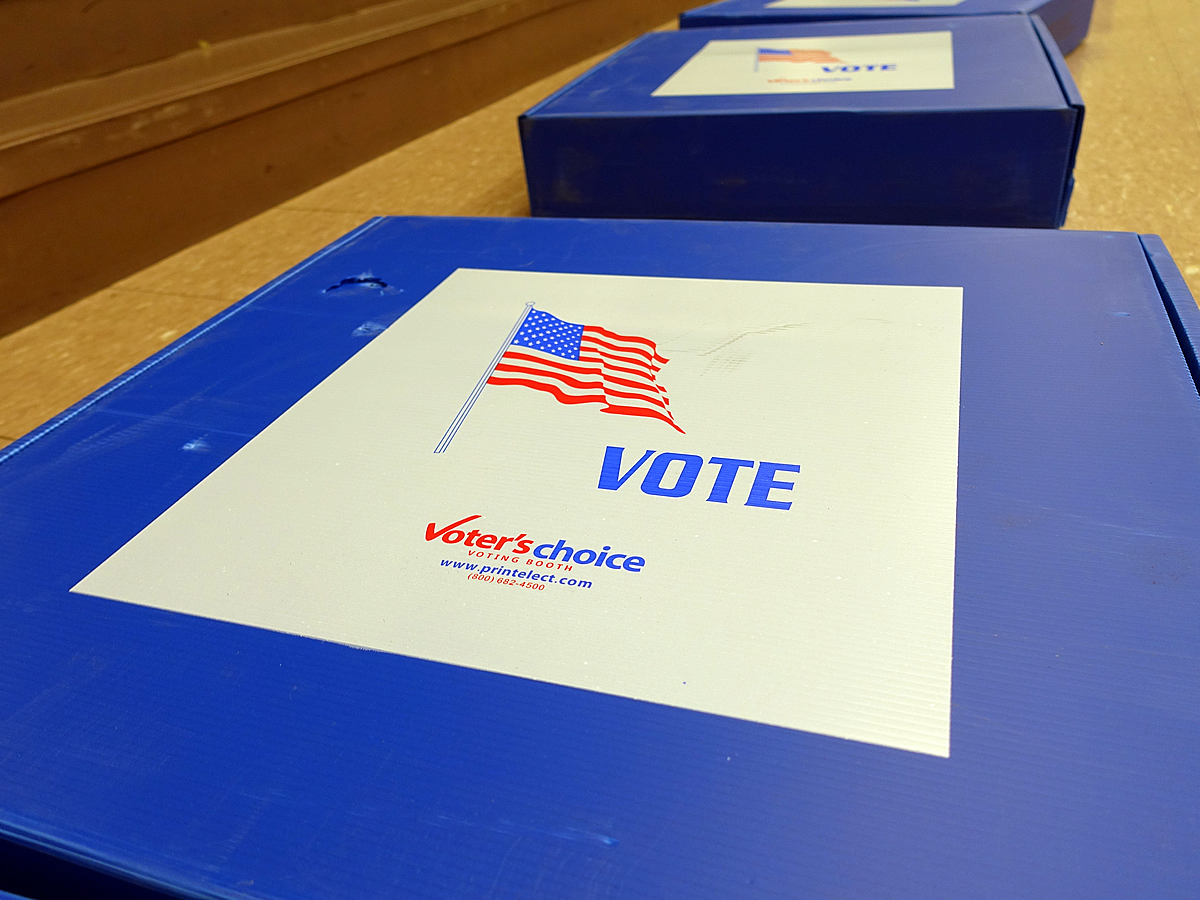 County Board of Elections Chooses Three Alternative Early Voting Sites
The Montgomery County Board of Elections Monday chose three alternative early voting sites. The sites will only be used if one of the 14 early voting sites develops a problem that makes it unusable.
East County Community Recreation Center on Gateshead Manor Way in Silver Spring, Upper County Community Recreation Center on Emory Grove Road in Gaithersburg, and Long Branch Community Recreation Center on Piney Branch in Silver Spring are the three alternative sites.
During the afternoon meeting, board members also discussed changes to the locations of polling places at several precincts. Most of the changes are being made to accommodate Montgomery County Public School buildings being demolished or having an addition built during the last election.
"All of these are because the school is going to be demolished or we are returning" to an earlier location, noted Margaret Jurgensen, county election director.
Board members acknowledged that the location of voting places throughout the county may change when the County Council adopts a new redistricting map that will include seven districts instead of the current five.