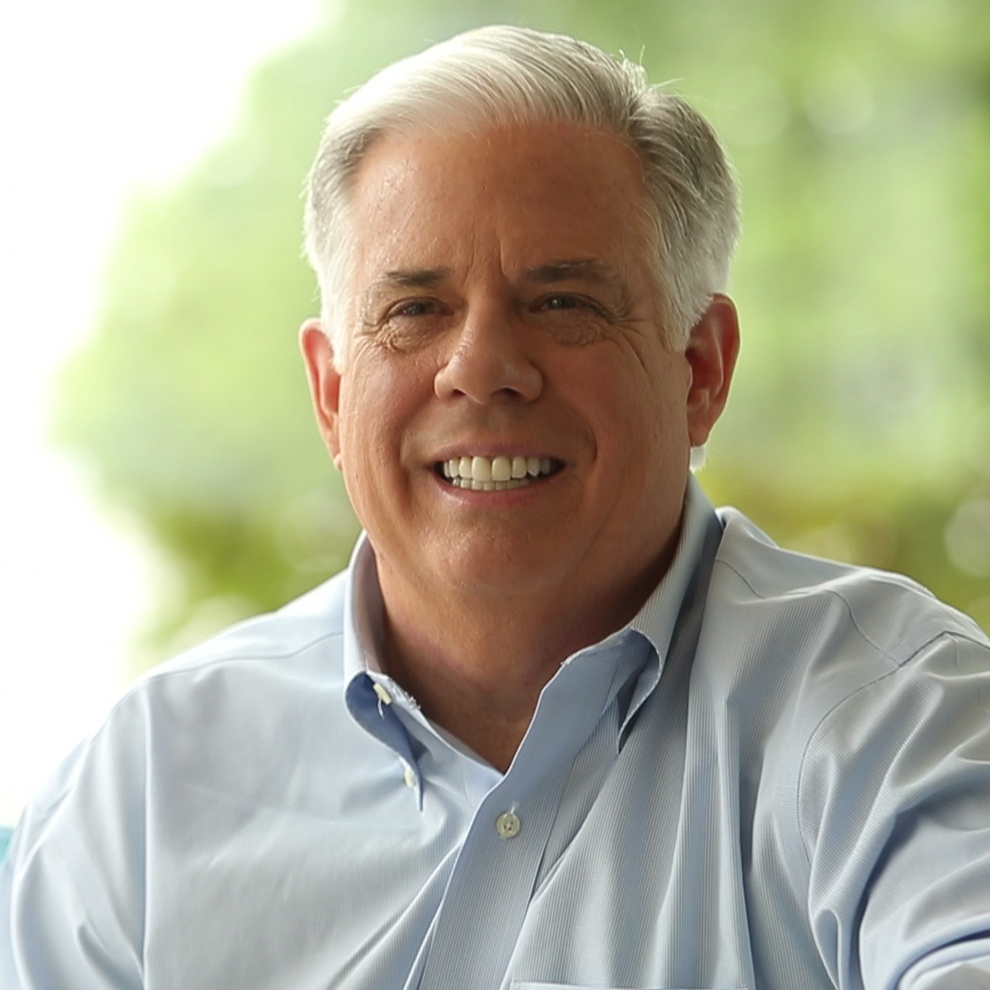 Gov. Hogan Announces Continuation of Low Unemployment Insurance Taxes in 2017
Maryland Governor Larry Hogan announced that Maryland employers will continue to benefit from the lowest possible unemployment insurance tax rights allowed under state law beginning in the first quart of 2017.
According to a news release, the Maryland Department of Labor, Licensing, and Regulation is able to offer this rate due to declining unemployment and lower unemployment benefit payments. The rates will range from 0.3 percent to 7.5 percent in 2017, while the rate for new employers will be 2.6 percent,  the news release stated.
There is an exception for new construction employers headquartered in another state, the rate for those employers will be 6.6. percent, while the taxable base for 2017 will remain $8,500.
"Growing Maryland's economy is our administration's number one priority," Hogan said. "By improving our state's business climate, employers are able to benefit from a continued low unemployment insurance tax rate, which allows them to create even more jobs and opportunities for our hard working citizens," he said.
Maryland recently reached a historic all-time high of employers doing business in Maryland, according to the news release. There are 146,300 employers in the state and an additional 7,000 businesses since January 2015.
"As the unemployment rate decreases, not only are more Marylanders working, but the amount of state benefits paid also decreases," Maryland Labor Secretary Kelly Schulz said. "Under the direction of the Hogan administration, employers are able to thrive and create jobs, as the state and business community work together to continue strengthening our economy," Schulz said.
The latest federal report show's that Maryland's unemployment rate is at an eight-year low of 4.2 percent.