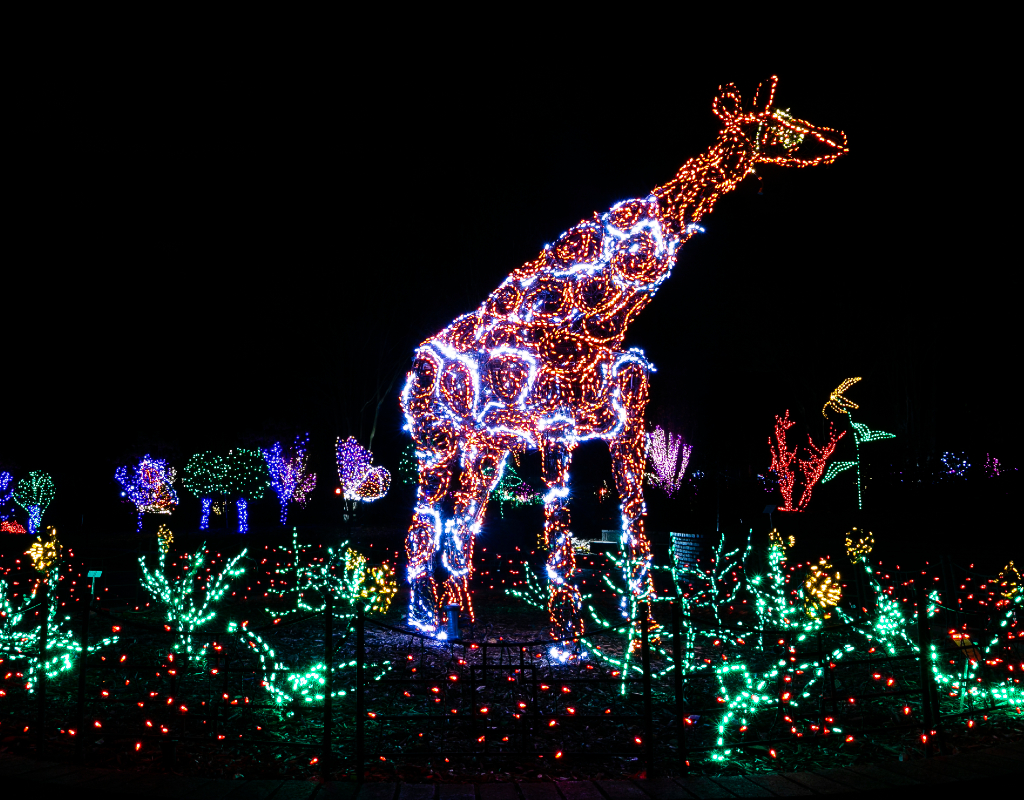 Garden of Lights Exhibit Returns Friday
The Garden of Lights exhibit is returning to Brookside Gardens on Friday following a yearlong hiatus related to the coronavirus pandemic, according to Montgomery Parks.
The exhibit, now in its 23rd year, is a wintertime tradition in the County. It is an outdoor, walk-through experience where families can enjoy colorful LED light displays depicting flora and fauna.
According to Montgomery Parks, several measures to limit crowds will be implemented this year. Tickets are timed entry, with a specific day and time for guests' arrival. The trail is now one-way in order to prevent congestion, and all concessions must be consumed outdoors.
Additionally, Brookside Gardens is discouraging guests from congregating outside the entrance, inside the Visitor Center, or throughout the walk. The gift shop and restrooms will be available for the duration of the event.
The exhibit is open to the public starting Friday, and will be open every night through Jan. 2, 2022. This excludes Nov. 22-25 and Dec. 24-25.
Tickets must be purchased in advance through Eventbrite. Brookside Gardens reminds visitors to wear comfortable walking shoes and dress for the weather, as the event will go on rain or shine. Brookside Gardens is located at 1800 Glanallan Avenue in Wheaton.