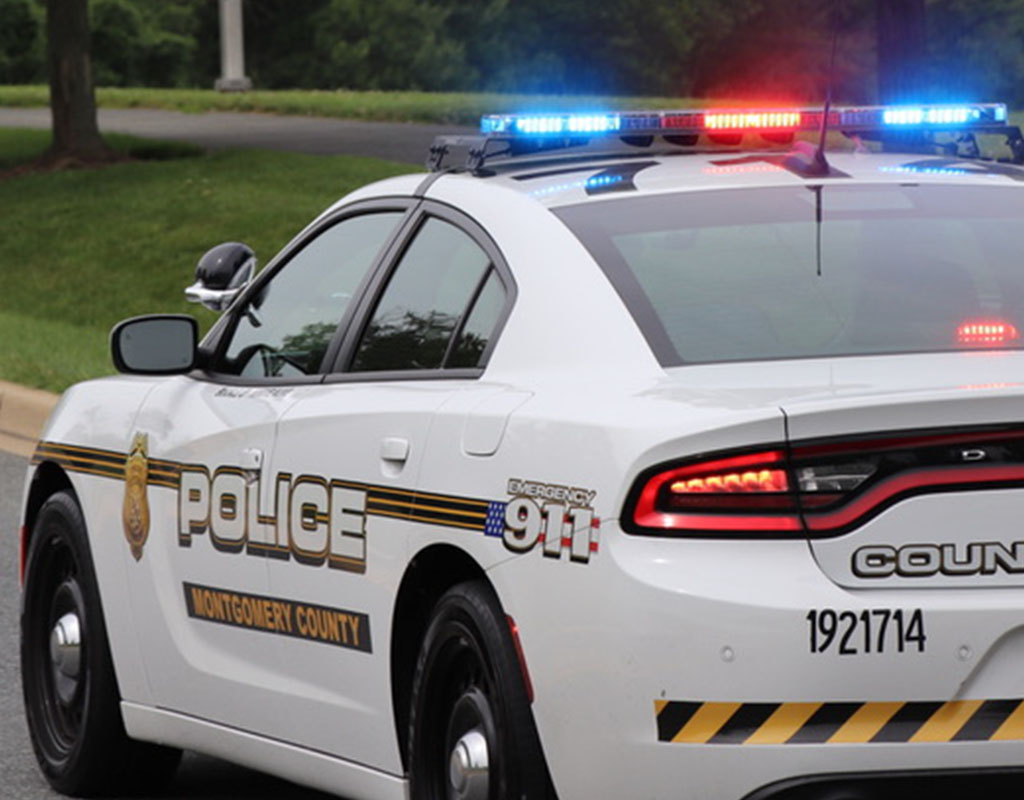 Gaithersburg Teen Charged as Adult with Armed Robbery, Home Invasion
A Gaithersburg teenager is being charged as an adult with armed robbery and home invasion.
Mohammed Timaji, 17, was arrested Sunday after Montgomery County Police (MCPD) and Rockville City Police (RCPD) officers responded to a home invasion report on Pitt Place in Rockville. According to MCPD Timaji went to the house to get money he believed he was owed. He rang the doorbell but the residents did not recognize him and kept the door closed. Timaji kept ringing the doorbell and yelling about wanting money, MCPD said. He started punching the door and broke out a wooden panel, exposing the deadbolt. Police say Timaji unlocked it, entered the house with a knife, pushed a resident, took cash and ran.
Timaji's image, taken from home surveillance, was shared with police officers. Montgomery County Police said an officer saw him get into an Uber in the neighborhood and intercepted. Timaji was arrested and released on bond. MCPD did not post his photo because he is under 18.
Home Invasion Robbery Suspect Arrested By Officers As He Attempts To Flee In Vehicle (Rockville): https://t.co/5oy2ZT8QhJ

— Montgomery County Department of Police (@mcpnews) October 7, 2020