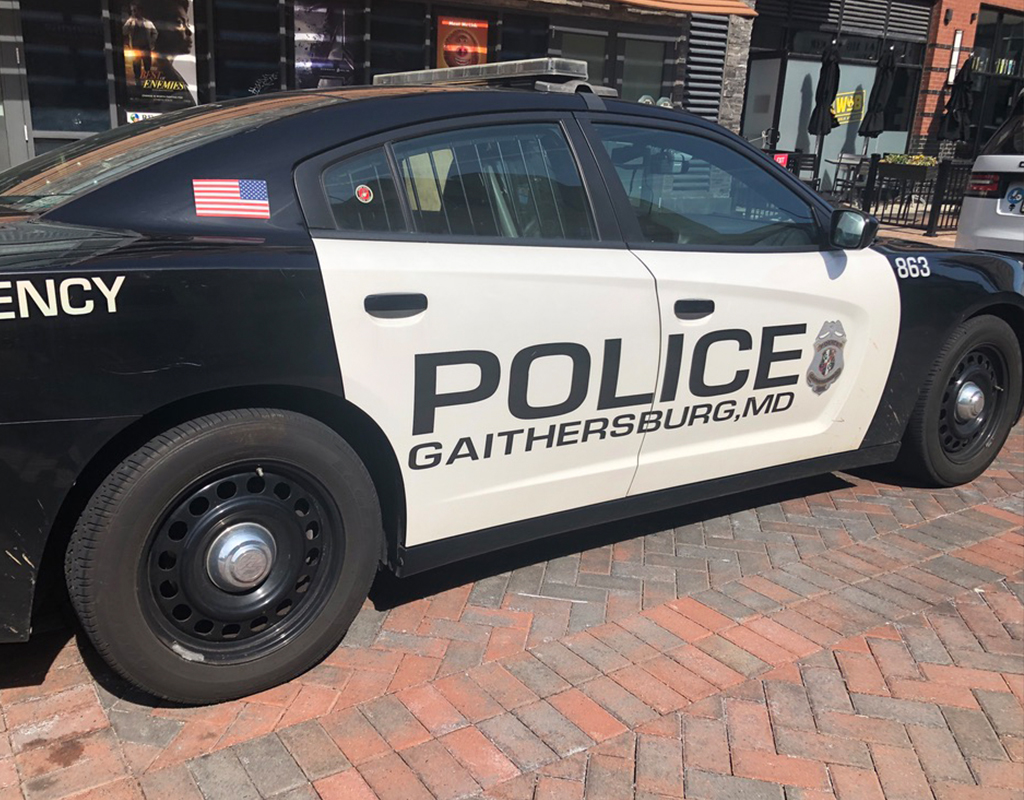 Gaithersburg Police, Allied Agencies Form Operation to Address Racing Vehicles
The Gaithersburg Police Department (GPD) announced Tuesday evening that they have formed a joint operation in response to county law enforcement agencies receiving multiple complaints about vehicles with modified exhausts and racing vehicles traveling through Gaithersburg and Rockville.
The operation was formed alongside allied agencies including the Maryland State Police – Rockville Barrack, the Maryland Transportation Authority Police, the Montgomery County Police and Rockville City Police in an initiative to combat the loud exhaust and excessive speed violations.
According to a press release, "Many of these types of vehicles gather at non-permitted car shows," and pose a traffic safety risk.
Troopers and officers focused the operation along Maryland Route 355, covering the entire stretch from Professional Drive in Gaithersburg to Edmonston Drive in Rockville.
GPD reported the following results from the operation:
118 traffic stops
68 citations
57 warnings
49 equipment repair orders
2 criminal arrests
According to Gaithersburg Police Public Information Officer Dan Lane, "The Gaithersburg Police continues to follow up these initiatives with additional check on patrols and will continue initiatives in cooperation with allied law enforcement partners."
Gaithersburg Police and Allied Agencies Continue Efforts to Address Excessive Exhaust Noisehttps://t.co/hW58QXkDWI pic.twitter.com/4OJDvdDpfH

— Gaithersburg Police (@GPDNews) April 21, 2021