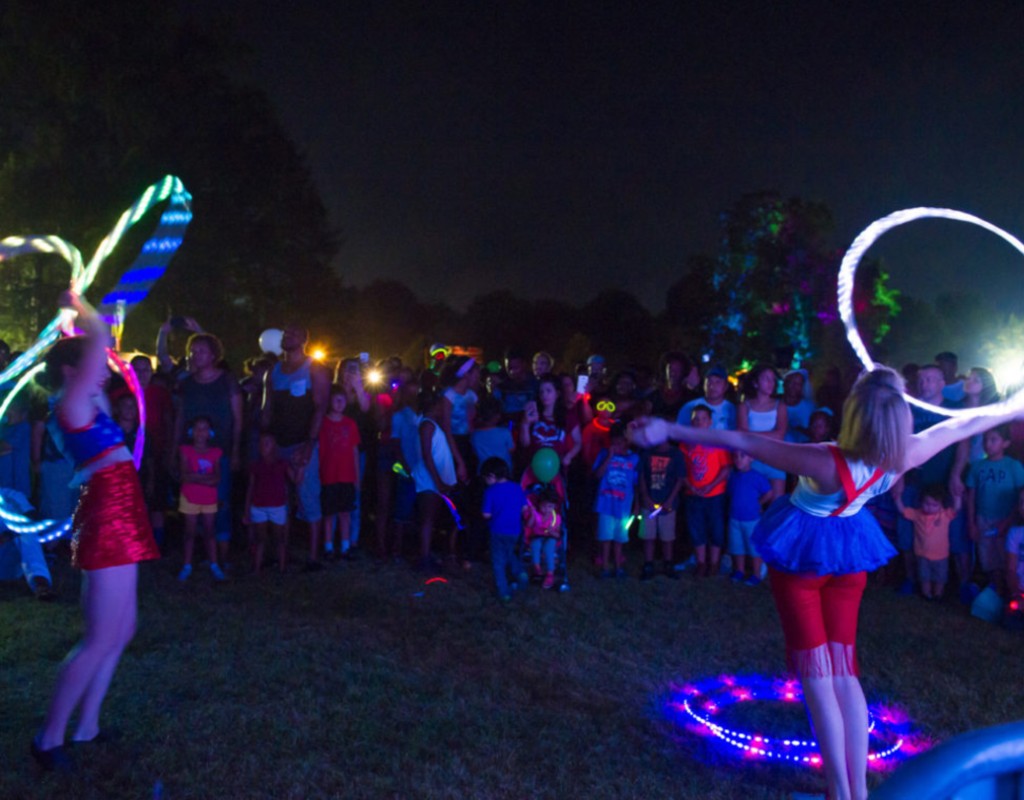 Gaithersburg Offers Virtual Events to Replace Canceled Summer Festivals
The City of Gaithersburg announced Monday that two of its July celebrations would be canceled in light of COVID-19: SummerFest and fireworks on the July 4 and SportsFest on July 11.
According to a press release sent out by the city, they are working to offer the community virtual alternatives for both events. One such alternative will allow residents to view a compilation of past firework displays.
Due to the continuing public health crisis, SummerFest & Fireworks at Bohrer Park (July 4) and SportsFest (July 11) are cancelled. We're busy coordinating engaging virtual activities to replace the in-person events – stay tuned for details! https://t.co/dytqPIW8vK pic.twitter.com/32msPypqST

— City of Gaithersburg (@GburgMD) June 8, 2020
"The City is working to provide engaging virtual activities in celebration of America's Independence Day and we'll be inviting the entire community to join us for daily sports challenges during a weeklong SportsFest," said Director of the City's Department of Parks, Recreation and Culture Carolyn Muller in the press release.
Details and updates for both events will be available at the city's website here.