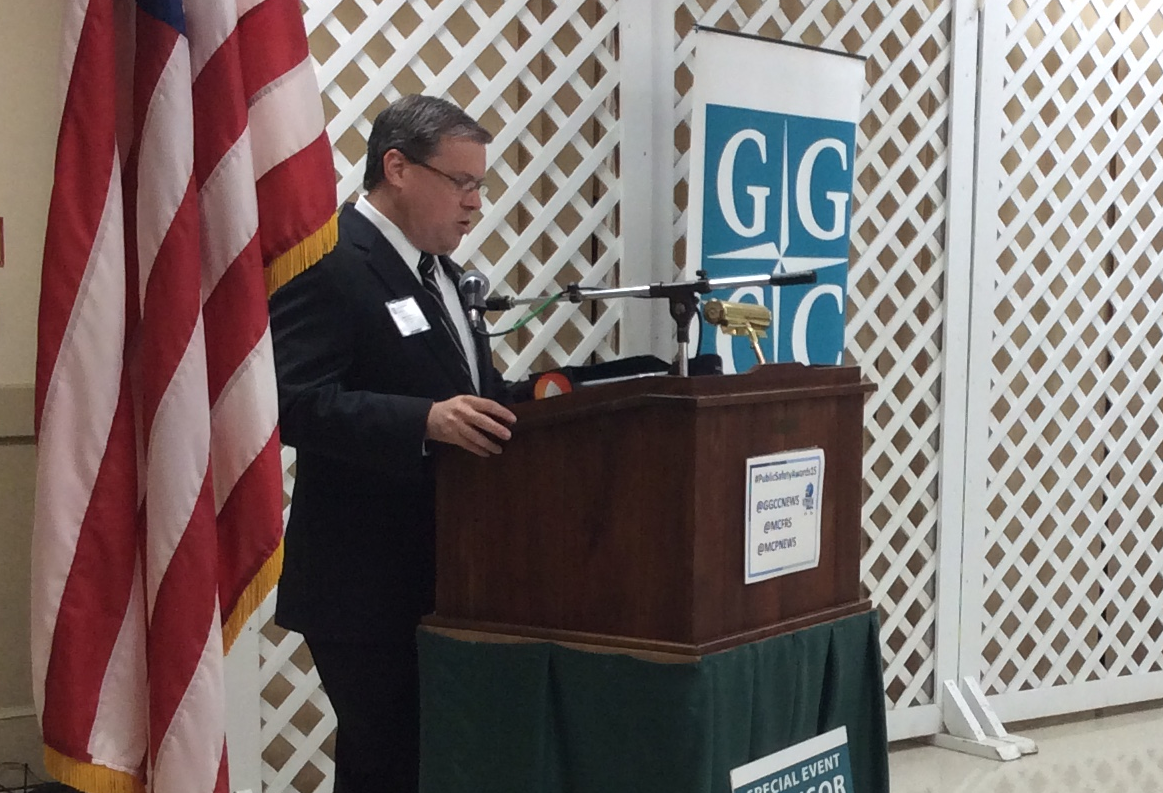 Gaithersburg Mayor Talks First Responders Commitment to Save Lives (VIDEO)
The Gaithersburg-Germantown Chamber of Commerce honored first responders on Aug. 14 at its annual public safety awards.
Members from Montgomery County Fire and Rescue Service Paramedic Engine 728, City of Gaithersburg Police Department, Montgomery County Police Department 5th and 6th District Stations, and the Montgomery County Sheriff's Office were recognized for their bravery and commitment to save lives and keep the community safe.
In this MyMCMedia Extra, Gaithersburg Mayor Jud Ashman talks about the actions from first responders after a downed aircraft in the residential neighborhood off of Snouffer School Road in the Gaithersburg area killed a mother, two children, and three men who were aboard the airplane.