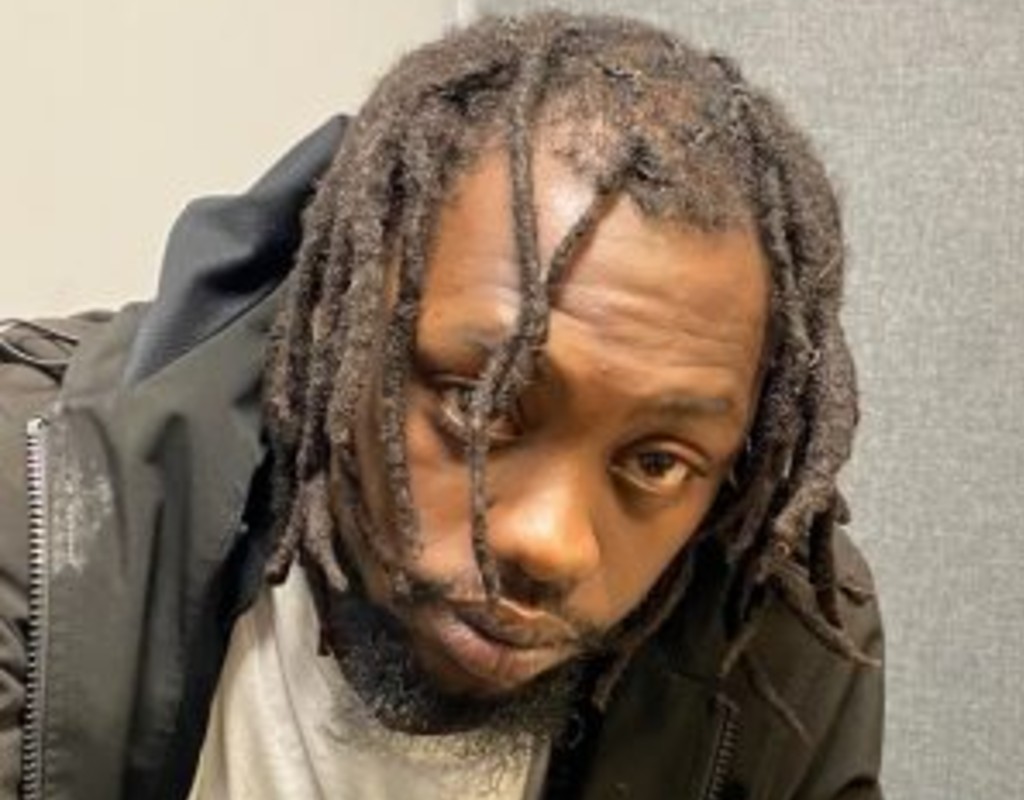 Gaithersburg Man Charged with Firearm Offenses After Police Respond to Suspicious Activity Call
A Gaithersburg man has been arrested and charged with firearm offenses including loaded handgun possession and firearm possession by a prohibited person.
Montgomery County Police Department (MCPD) officers arrested Christopher Bacchus, 28, last week on Oct. 7. According to online case records he is charged with:
Handgun on person
Loaded handgun on person
Illegal ammunition possession
Illegal firearm possession
Identity fraud to avoid prosecution
MCPD said officers were responding to a call around midnight from someone who said they saw two males using flashlights to look over peoples' backyard fences on Ravenglass Way in Montgomery Village.
MCPD said the first officer to arrive walked to the fence line the caller referenced and saw Bacchus run away with a flashlight. The officer watched him run to the townhouse parking lot and put something under a parked car. Then Bacchus walked away to try to hide behind a mound of grass, police said.
The officer went up to Bacchus, who said he was looking for his keys. When more officers arrived, the first one went to see what Bacchus put under the car and found a loaded handgun, MCPD said. Bacchus was arrested and is held without bond. He gave police an incorrect name spelling and birthday but officers figured out the correct information from Bacchus' driver's license. MCPD said the Firearms Investigations Unit (FIU) found that Bacchus is not legally allowed to possess a handgun due to prior convictions.