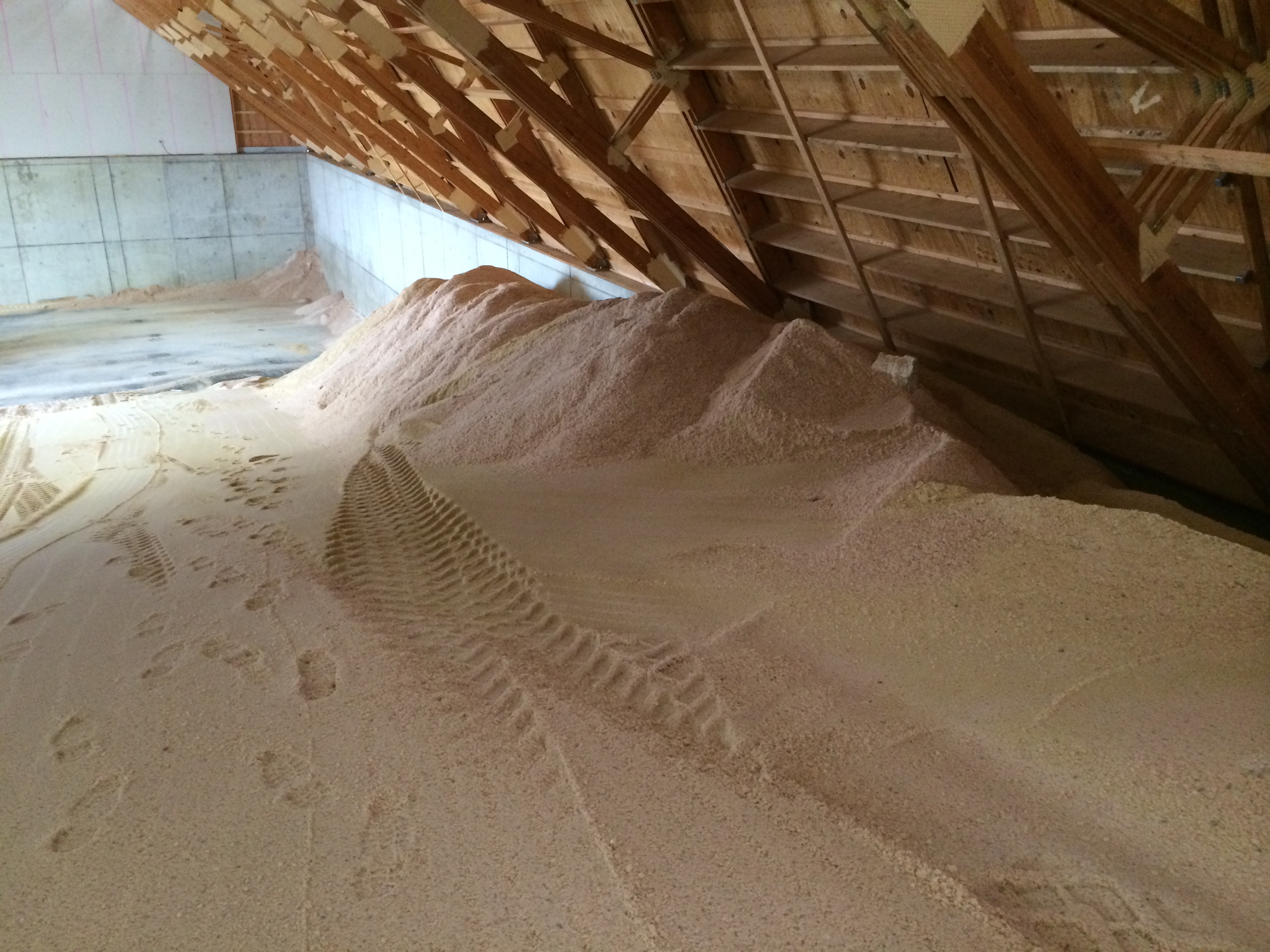 Gaithersburg Plans to Build 2,600-Ton Salt Storage Building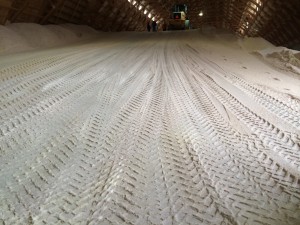 Because of the addition of the Parklands and Crown communities, city of Gaithersburg officials say they need a new salt storage building to keep up with the city's growth and the additional miles of roads during the winter months.
On the Mayor and Council's agenda, Monday night, is a resolution that authorizes the city manager to enter into a contract to build a 2,600-ton capacity high arch gambrel roadway salt storage building. The building will be constructed at the Department of Public Works facility at 800 Rabbitt Road.
According to the background materials linked to the agenda, the footprint of the building shall be approximately 50 feet by 88 feet. The overall height of the building will not exceed forty feet above finished grade.
City staffers said the new facility is important for winter preparedness, and will allow the city to have a salt reserve for treating icy and snowy roads.
According to the background information, staff is recommending the lowest bidder, Tech Contracting Company, Inc.
In the background materials, staff said the total cost of this project is not expected to exceed $664,090, and they said the funding for this project is available in the capital improvements budget.
The City Council must approve the resolution before this project moves forward.