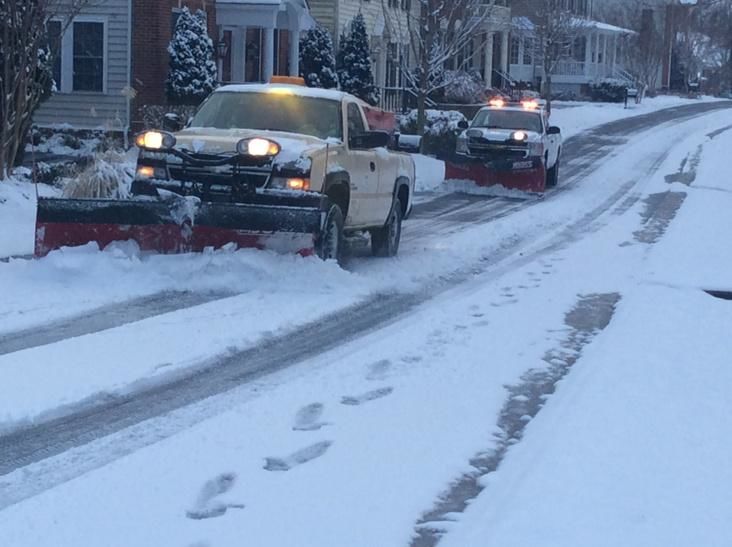 Gaithersburg Declares Snow Emergency for Snow Clearing Operations, Work Session Rescheduled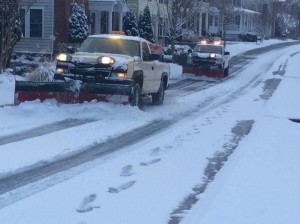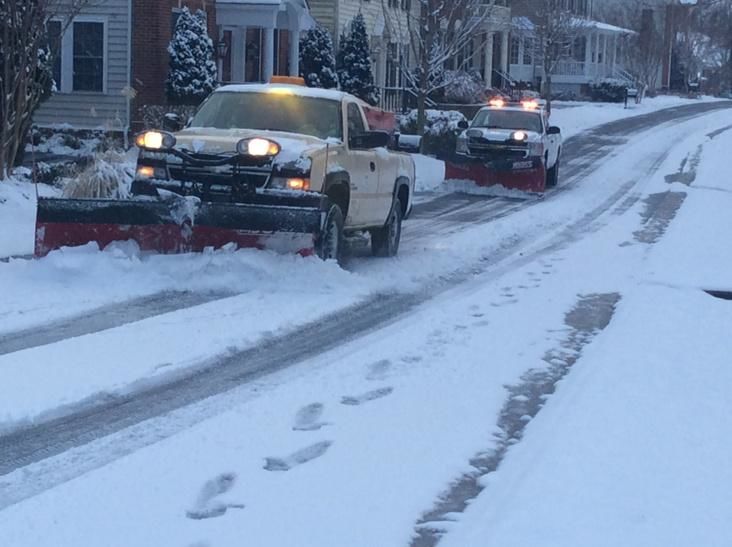 Gaithersburg City Manager Tony Tomasello has declared a Snow Emergency, effective as of 7 p.m. on March 13.
That means all cars must be removed from snow emergency routes in Gaithersburg, which are marked by signs. City officials said cars that are not in compliance may be ticketed or towed.
City officials have also rescheduled tonight's work session to March 27th. Recycling for March 14th has also been canceled because of the pending snow storm.
For more information about the Snow Emergency and what it means, visit the city's website, here.
A Snow Emergency has been declared in Gaithersburg, effective 7pm tonight (March 13). Please share/RT: https://t.co/ulE8B86IyZ pic.twitter.com/RwQ0kSzLuL

— City of Gaithersburg (@GburgMD) March 13, 2017