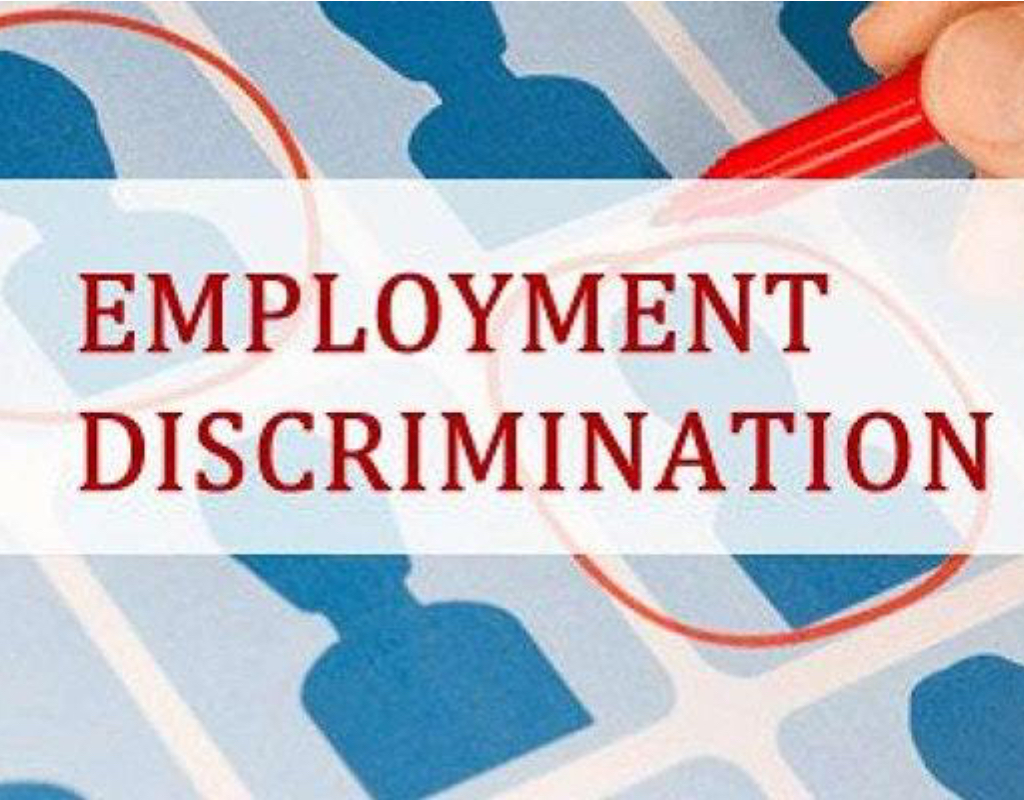 Free Upcoming Public Trainings through the Maryland Commission on Civil Rights
The Maryland Commission on Civil Rights (MCCR) hosts a variety of free public training sessions throughout July and August.
Upcoming training sessions will include:
'Employment Discrimination Basics' on July 29 and Aug. 9 from 10 a.m. to 1 p.m. – An introductory class providing the definition of discrimination, theories of discrimination and best practices. To attend, individuals can register online for the July and August sessions.
'Sexual Harassment Prevention in Maryland-Basics' on Aug. 11 from 10 a.m. to 1 p.m. – This introductory course will provide information on sexual harassment definitions, legal protections, theories and scenarios. Registration for this session is also available online.
For more information, visit the MCCR website.