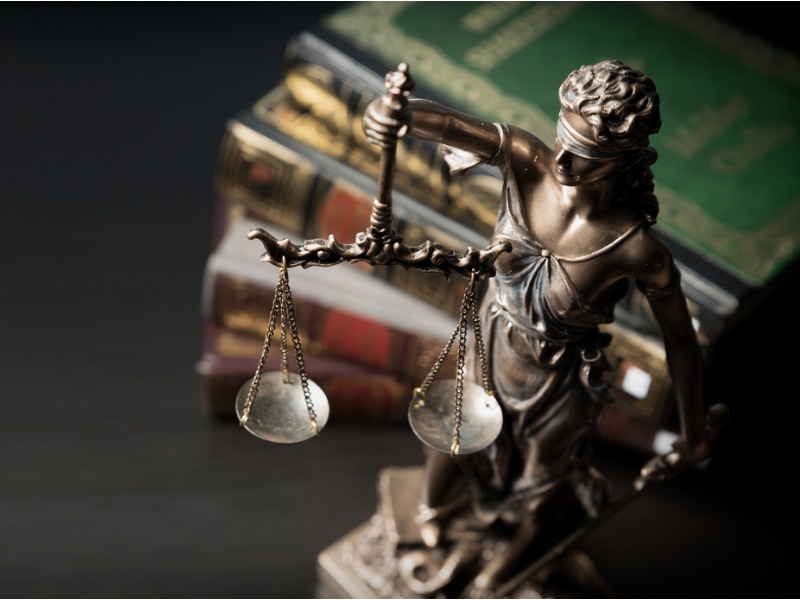 Former Silver Spring Doctor Gets 2-Year Prison Term for Impersonating Late Mother
A former Silver Spring doctor has been sentenced to two years in prison because of a scheme to collect more than $517,000 of her dead mother's retirement benefits, according to a statement from the U.S. Attorney's Office.
U.S. District Judge Paula Xinis also sentenced Crystal Mebane McGinty, 59, with three years of supervised release and to repay $517,000. McGinty was formally charged with mail fraud and theft of government property, the statement said.
In the statement, U.S. Attorney Robert K. Hur said McGinty has no chance of parole.
According to her plea agreement, McGinty worked as a physician at practices in Maryland and Washington, D.C. Her mother died on June 17, 2005, and McGinty was listed as the informant on the death certificate.
McGinty admitted that from June 2005 through June 2018, she engaged in a scheme to commit mail fraud and theft of government property by spending her deceased mother's Social Security Administration retirement payments and Teachers' Retirement System of the City of New York pension payments.
McGinty did not disclose and concealed her mother's death by posing as her deceased mother so she could continue receiving her mother's retirement payments, the statement said.
As detailed in the plea agreement, McGinty deposited her mother's pension checks, which were mailed to McGinty's home, into a joint checking account.
McGinty's mother's Social Security payments were also deposited into that bank account.
Further, the teachers' retirement system records show that from 2012 to 2017, McGinty signed and submitted several proof-of-life forms, including some in which she identified herself as her deceased mother's physician, in order to continue to receive her mother's retirement benefits.
The system's records also show that after they stopped mailing her mother's pension checks, McGinty called their offices May 31, 2016, posing as her deceased mother and provided her deceased mother's identifying information, in an effort to get the pension benefits reinstated.
Further, McGinty admitted that she routinely withdrew her deceased mother's retirement benefits from the bank through cash withdrawals or by transferring the funds to her personal accounts each month.
McGinty used the funds to pay for the mortgage and utility bills at her Silver Spring home, renewal of her medical license, department store purchases, tuition at a private high school in Washington, D.C., international and domestic travel, and a cruise vacation.
According to public records, the Maryland Board of Physicians suspended McGinty's license on January 17, 2019, and McGinty permanently surrendered her license on April 23, 2019.