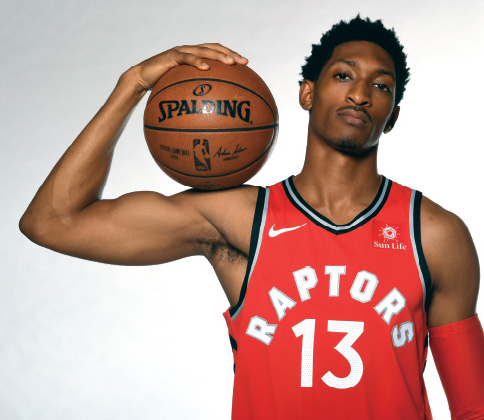 Former Gaithersburg Star Malcolm Miller Brings NBA Championship Trophy Back Home
A few years back, Malcolm Miller was a very good basketball player at Gaithersburg High School. Now he's a member of the world-champion Toronto Raptors and he's bringing the championship trophy back home for everyone to enjoy.
The public is invited to a celebration at Gaithersburg High School where you can take pictures with Miller and the trophy. The festivities take place on Saturday at 1 pm. Local charities and non profits will be present, silent auction, raffles, giveaways, food trucks, DJ , back to school drive, NBA2K and much more.
Please visit https://MMTrophy.eventbrite.com to get your free ticket.