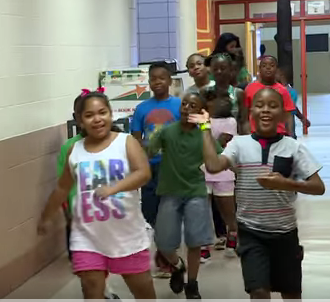 Food, Fun, Fitness and Fundamentals at Greencastle Elementary School's Summer Camp (VIDEO)
Greencastle Elementary School is hosting a summer camp for rising second to sixth graders in Silver Spring and the fun program includes food, fitness and academic fundamentals.
The camp is made possible by a partnership between MCPS, Montgomery County's Department of Recreation, the Montgomery County Police Department and Adventist Community Services of Greater Washington.
MCPS-TV reports.