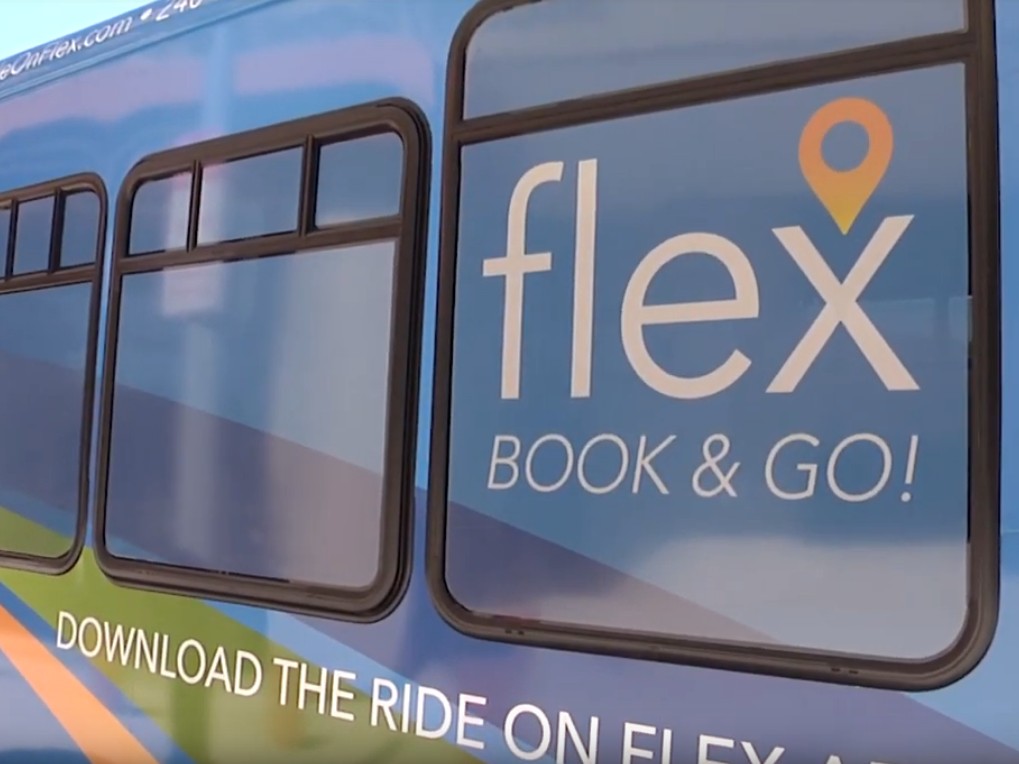 Flex Rides Back Starting Monday July 19
Ride On Flex, a unique on-demand transit service, will be back on the road starting Monday, July 19, according to the Montgomery County Department of Transportation.
Eleven passenger buses will provide rides in the Rockville Zone from 9am – 3:30pm. In the Glenmont-Wheaton area you can book a ride from 6am – 9am and again in the evening from 3:30pm – 7pm. You can be shuttled from your home to various locations including transit hubs, shopping areas and public service buildings and back again.
Riders can access the service through a newly opened call center at 240-301-3842 as well as the RideOnFlex app or at the website RideOnFlex.com
All passengers must wear masks. Curb-to-Curb service will also be available to those with disabilities.
MCDOT's free fare policy remains in effect at least through September 2021.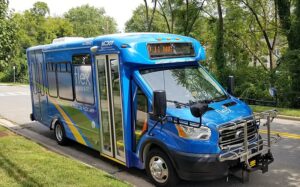 Related Posts: