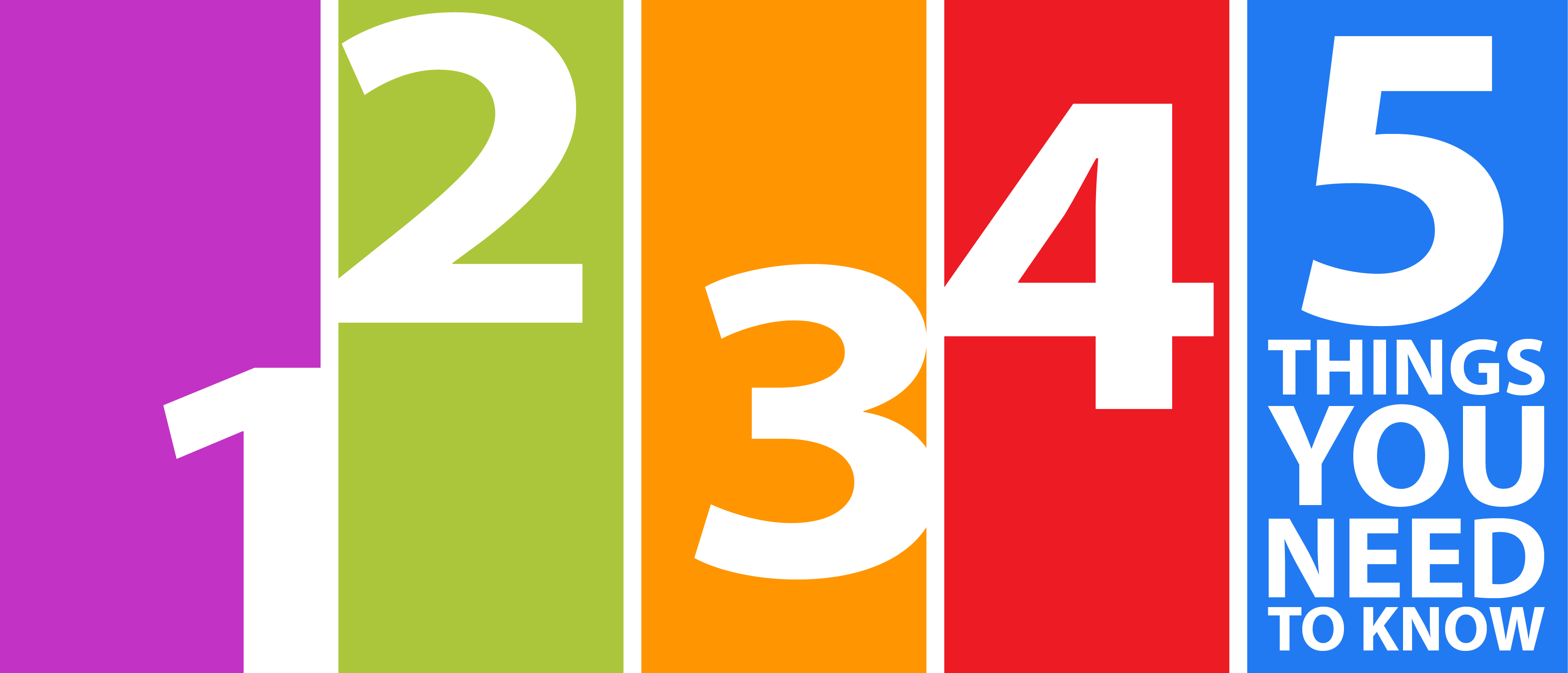 Five Things to Know Today, Nov. 23, in Montgomery County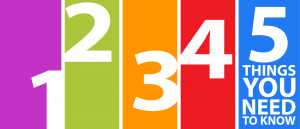 Bundle up! It's going to be our coldest day of the season. Here are five more things to know today, Nov. 23rd, in Montgomery County:
1. Catherine Hoggle is due back in court today. Follow @MyMCMedia on Twitter for the latest from the courthouse. #FindSarah #FindJacob
2.  Montgomery County Executive Ike Leggett is scheduled to hold a news conference today to discuss progress on his Six Point Economic Plan to make the county more competitive. This is his first news conference since his recent back surgery. #MoCo #Economy #MCDED
3. The Montgomery County Council is holding a work session today to discuss future expansion plans at the Universities at Shady Grove. #USG #Education #MoCoCouncil
4. Congressman Chris Van Hollen is holding his 13th annual Federal Employees Health Benefits Forum in Wheaton today. #OPM #Government #Wheaton
5. Do you enjoy beautiful music? Harp Happy performs at the Olney Library from 1 p.m. – 2:30p.m today. #MusicMonday #Olney
ICYMI: Northwest is moving on to the state semi-finals game after a win over Quince Orchard. #fridaynightlights
The Maryland Professor of the Year teaches chemistry at Montgomery College. #MC #ProfessoroftheYear
Manna Food Center is on track to help about 4,000 families this Thanksgiving week.#GetHelp #GiveHelp #FoodforFamilies
For the latest news and events in Montgomery County, stay with MyMCMedia. We hope you will also follow MyMCMedia on Facebook, Twitter and Instagram.