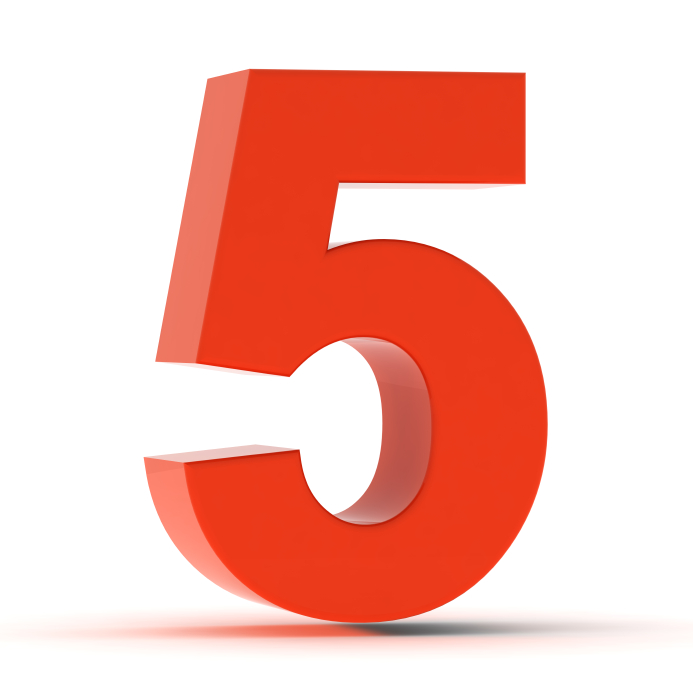 Five Things to Know Today, March 16, in Montgomery County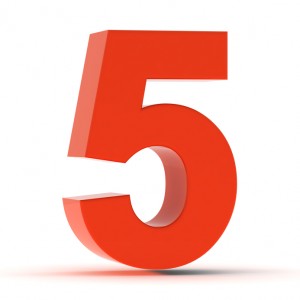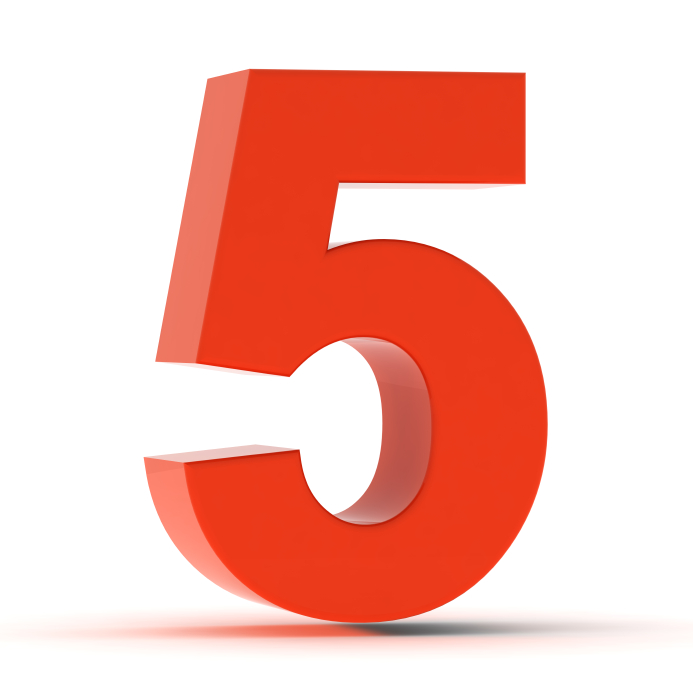 Here are your five things to know today, March 16, in Montgomery County.
1. Montgomery County Executive Ike Leggett is scheduled to deliver his recommended fiscal year 2016 operating budget today. You can watch the announcement live on Montgomery Channel 21 beginning at 12:30 p.m. and follow @MyMCMedia on Twitter for updates before, during and after the broadcast.
2. Gaithersburg Mayor Jud Ashman and City Councilmembers are expected to discuss a plan for a child care facility at MedImmune at a joint public hearing tonight with the city's Planning Commission. You can find details about that hearing on the Council agenda posted online here.
3. A Town Hall meeting on policing will be held tonight at the People's Community Baptist Church in Silver Spring. You can follow MyMCMedia's Aline Barros on Twitter (@AlineBarros2) for updates from the meeting.
4. At 9:30 a.m. today in Rockville, the Montgomery County Council's Transportation, Infrastructure, Energy and Environment (T & E) Committee is scheduled to hold a worksession on Bill 52-14 that would ban certain pesticides from being applied to lawns and to certain County-owned properties.
5. It's going to be a beautiful spring-like day but you still can't fish and boat at two lakes in Montgomery County. Montgomery Parks officials are delaying the opening of Lake Needwood and Little Seneca Lake because of icy conditions on the water.
For the latest news and events in Montgomery County, stay with MyMCMedia. We hope you'll also follow MyMCMedia on Facebook, Twitter and Instagram.