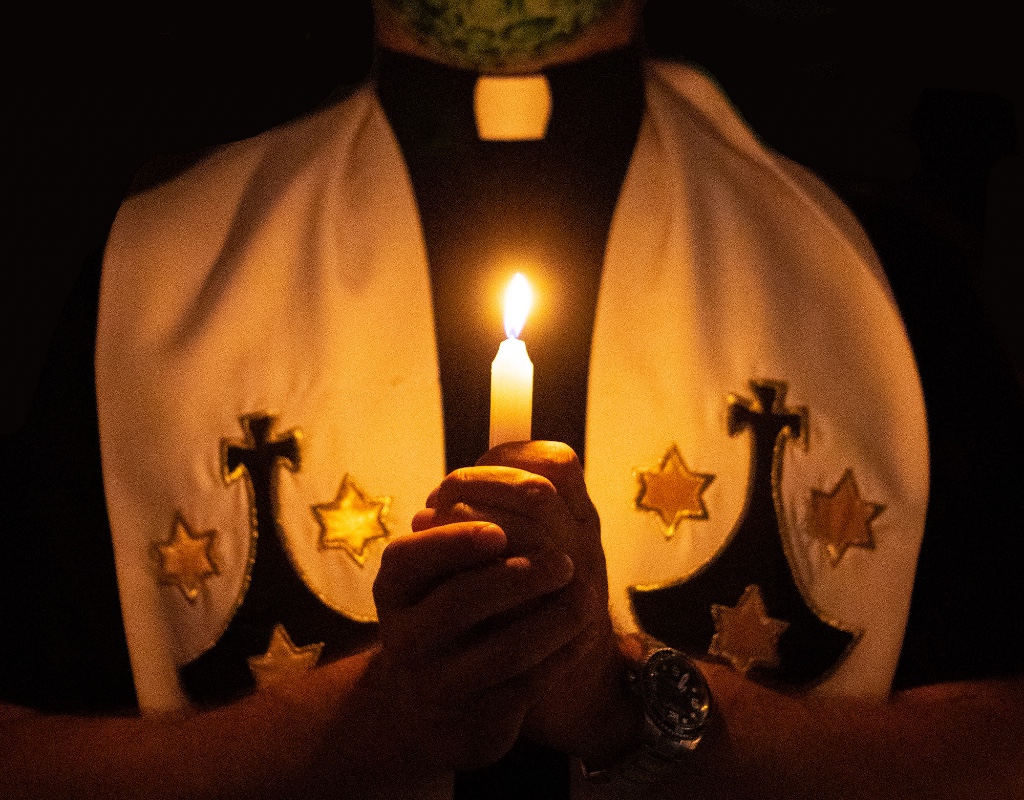 Fifth Anniversary: Leaders Remember the Victims of the Flower Branch Explosion
On the fifth anniversary of the Flower Branch Apartments explosion in Silver Spring, local leaders came together to remember the seven victims who lost their lives on the summer night of August 10, 2016.
The remembrance event was led by Gustavo Torres, executive director of CASA, an organization that advocates for immigrants and Latinos. Torres was joined by Maryland State Del. Lorig Charkoudian and Montgomery County Councilmember Will Jawando.
In 2019, the National Transportation Safety Board said the probable cause of the explosion was an abnormality in a mercury service regulator. Recently, state politicians passed one of the safety measures recommended by the NTSB. Over the next several years, the safety measure requires apartments to move mercury regulators to the exterior of multi-family buildings, Charkoudian said.
While the seven lives lost cannot be replaced, local leaders say they will continue to advocate for them.
"We will not stop until everyone in Montgomery County has a safe, affordable, habitable homes in their community. We will not stop," Jawando said.