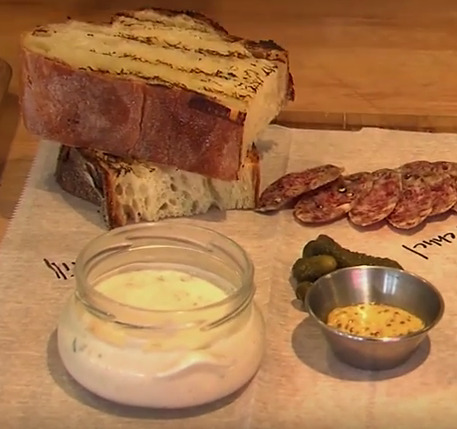 Fenton Village Restaurants Will Show Off Silver Spring's Cultural Diversity
More than 30 local businesses representing dozens of cultures around the world will participate in what organizers call the "largest restaurant crawl in the D.C. area."
Taste The World in Fenton Village will take place on May 21 in downtown Silver Spring where attendees will have the opportunity to try various food from local restaurants right in their backyard.
"It's not just about discovering food but discovering community," Reemberto Rodriguez, director of the Silver Spring Regional Center said.
This year's event will feature cuisine from Ethiopia, Burma, India, Korea, El Salvador and Cuba, just to name a few.
"This is a really simple way to live local," Rodriguez said.  "Most of these restaurants are family owned, independently owned and  immigrant owned enterprises and what a wonderful way to support to these local entrepreneurs by simply attending."
Taste The World in Fenton Village will kickoff at 1 p.m. to 5 p.m. Tastes at participating restaurants range from $2-5. Organizers encourage residents to use the hashtag #TTWFV on social media.
For more information about participating restaurants, click here. 
All you wanted to know about #TTWFV Taste the World in Fenton Village SUN MAY 21… Share away! > https://t.co/NbptPdYjbf

— reemberto (@reemberto) May 11, 2017