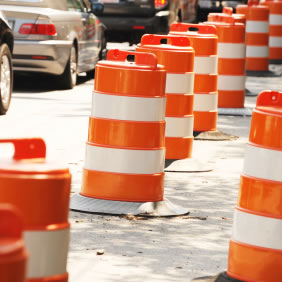 Expect Full Traffic Stops on I-270 Wednesday Night
Beginning at 11:50 p.m. Wednesday, the State Highway Administration will assist Verizon with short-term total stoppages on both directions of I-270 near MD 109 (Old Hundred Road) in northern Montgomery County. The stoppages are necessary for the company to string overhead wires as a result of recent storm damage. The brief total closures will be intermittent, and all lanes will open by 5 a.m. Thursday.
Overnight travelers should expect brief closures and plan extra drive time. Motorists may want to consider using MD 355 (Frederick Road) as an overnight alternate route.
For a list of all major MDOT SHA projects, click on Road Ready, MDOT SHA's electronic construction brochure. For a look at real-time commute conditions, log onto md511.maryland.gov.