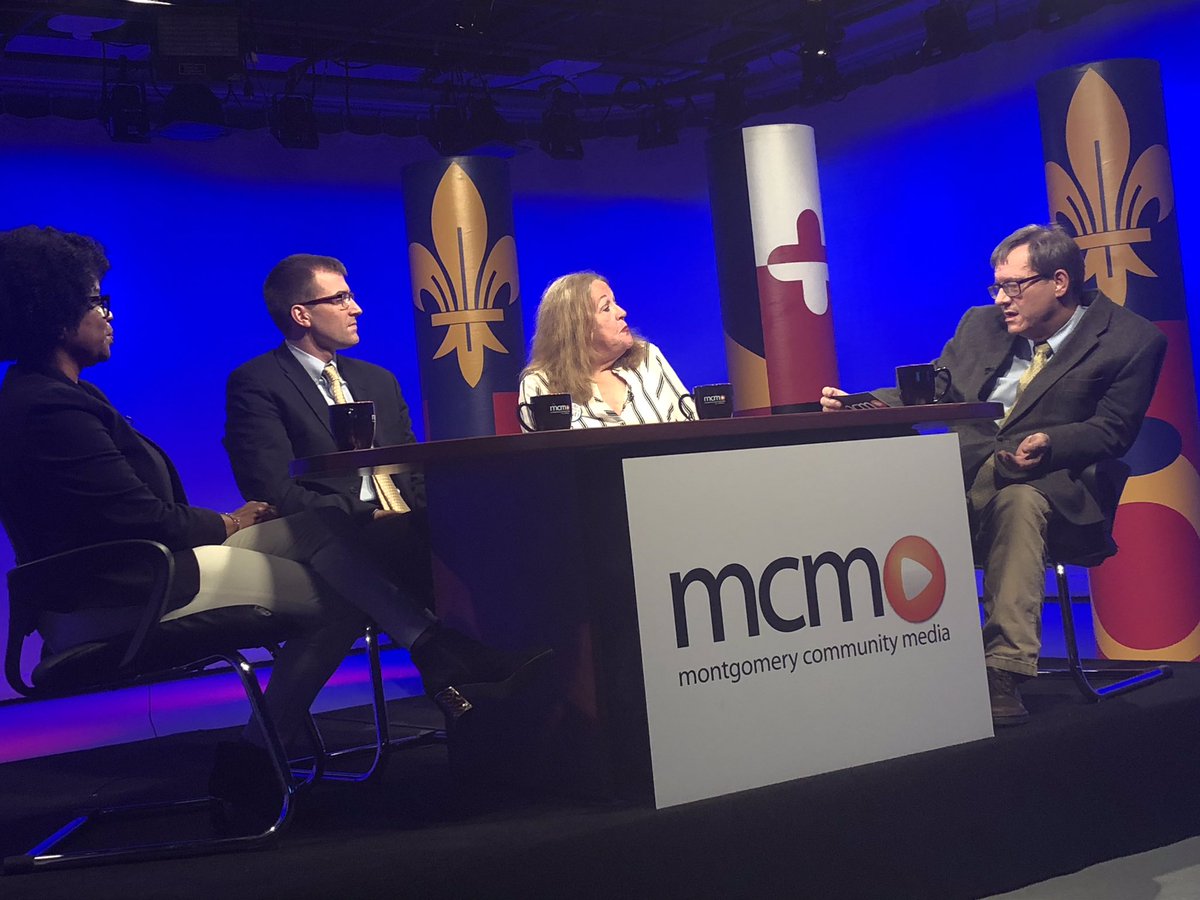 Election Talk 2018 Panel On Marc Elrich, Amazon HQ2, and the "Pink Wave"
The Election Talk 2018 Panel aired on Wednesday, Nov. 8. The panel was hosted by MCM's Doug Tallman. The panel included Susan Heltemes, a political strategist; Sean Winkler, a Maryland political consultant and lobbyist; and Valerie Ervin, a former Maryland Democratic Gubernatorial Candidate.
Watch recaps from the episode below.
Here the panel discusses whether, or not, the County Executive-Elect Marc Elrich had anything to do with Amazon passing on Montgomery County for its second headquarters. Montgomery County's business community has expressed concern about Elrich's plans for economic development.
Here, the panel talks about Elrich's transition team. Elrich indicated he's including his former democratic opponent in the Montgomery County primary, David Blair. However, he has no interest in including his opponent in the general election, Nancy Floreen, on his transition team.
In the 2018 General Election, women were winning in races across the country. But Montgomery County's newly elected council will only have one female represented, Nancy Navarro. Although Navarro was elected the council's president and can appoint females to different leadership positions, the panel wonders why she is the only woman on the council–especially when Montgomery County is considered as progressive as it is.