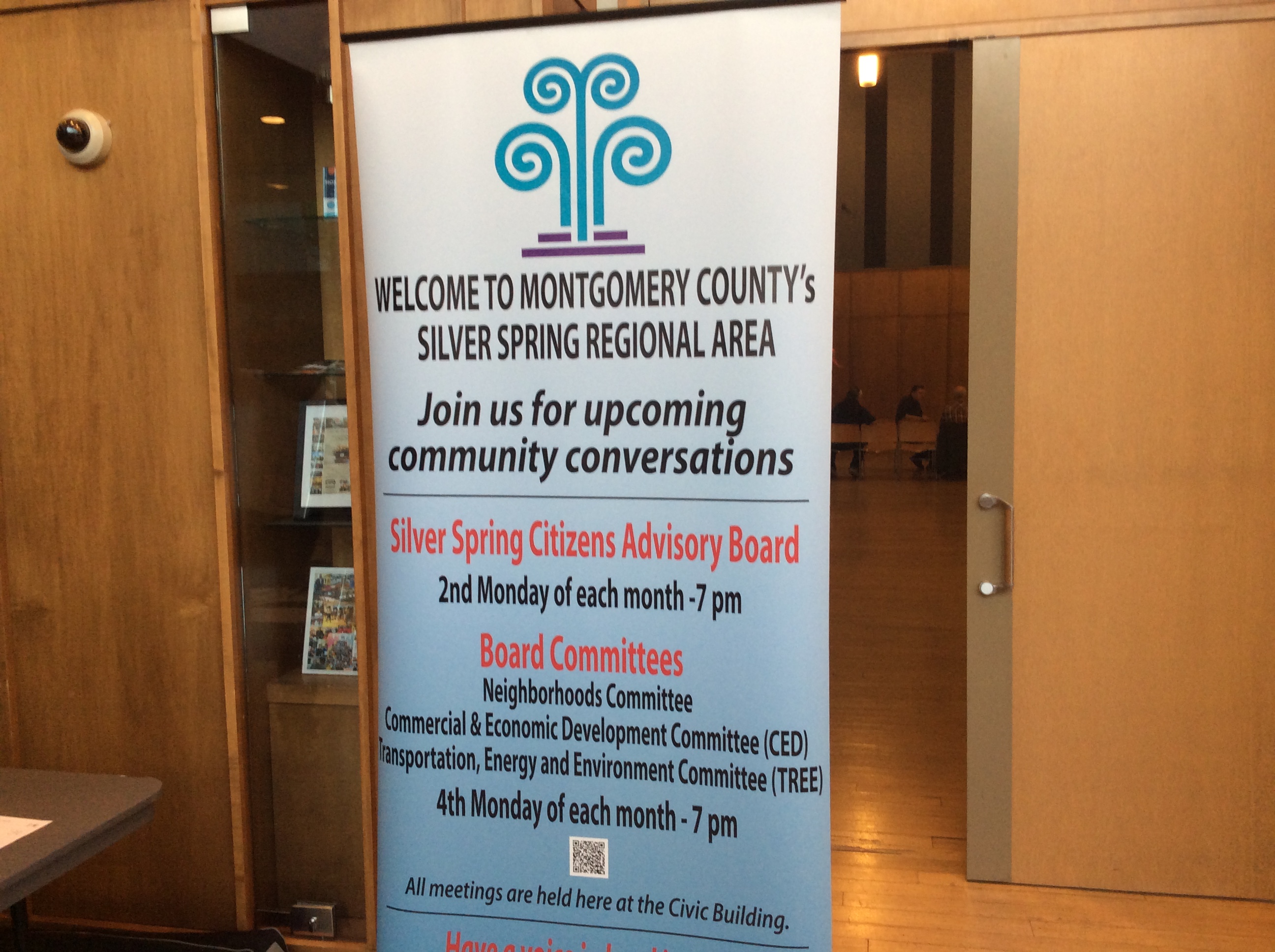 Economic Priorities Discussed During Silver Spring Advisory Meeting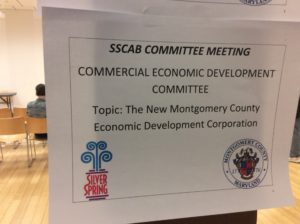 Economic development was one topic of concern during a Silver Spring Advisory Board meeting on Monday night.
Residents and members joined the Montgomery County Economic Development Corporation to talk business priorities for Silver Spring.
"Residents recognized Montgomery County could do a better job of marketing itself as a world class destination for business and talent," David Petr, president of Montgomery County Economic Development Corporation said. "We also talked about the need for Montgomery County, as a series of places and destinations, to show it has a lot of diversity among our people, among our assets and among our connectivity,"
The economic development corporation officially launched in July of  2016. Their goal is to retain and expand business, attract new business, and attract and retain talent in the area.
"This was a get to know you and a chance for people to know who we are as a company and our goals for Silver Spring," said Petr.