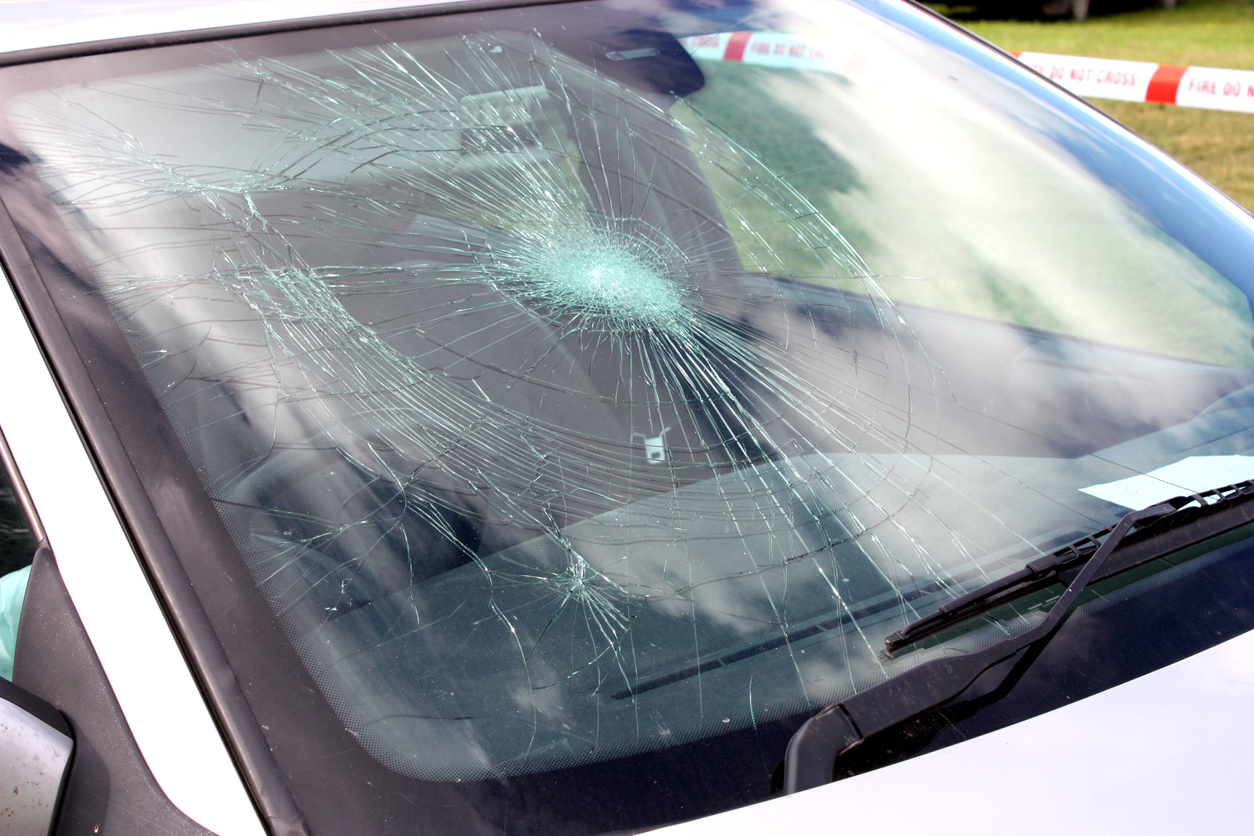 Dozens of Cars Vandalized in Montgomery Village, Police Charge Three Teens with Destruction of Property
Imagine waking up to find your vehicle's windshield had been smashed in overnight.
That's what happened to dozens of residents in Montgomery Village on Monday morning, according to a Montgomery County police spokesperson.
Officer Rick Goodale said 36 cars were vandalized, and the majority of the damage was smashed in windshields and side windshields. He said some of the vehicles had dents in the hoods.
According to Goodale, the majority of the vandalism occurred in the parking lot of an apartment complex off Christopher Avenue, Leatherfern Terrace and Gallop Hill Road, which is close to the Gaithersburg Library.
Goodale said police have charged three teen boys – two 15-year-olds and a 14-year-old –  with multiple counts of destruction of property.
The investigation continues, Goodale said.
Vandalism to vehicles Gallop Hill Drive / Leatherfern Area https://t.co/gqdjbc8ltY via @nextdoor

— 6D Commander (@MCPD6DCommander) May 1, 2017