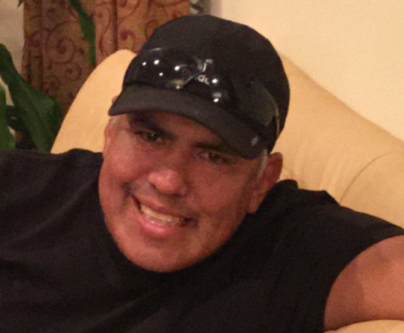 Donation Fund for Malcom Winffel Grows, Funeral Scheduled for Thursday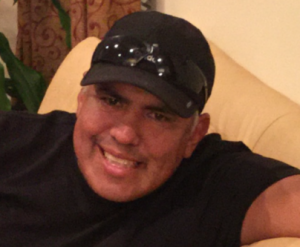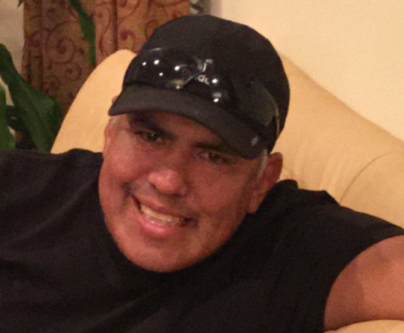 A GoFundMe account for Malcom Winffel has climbed to over $103,000 in just four days.
Winffel is being remembered as a hero after he was shot and killed while trying to help a woman in the parking lot of Montgomery Mall last Friday.
Winffel's funeral is scheduled for tomorrow, May 12, at St. Rose of Lima Catholic Church in Gaithersburg.
Visitation will take place today, between 2 – 4 p.m. and  6 – 8 p.m, at the church.