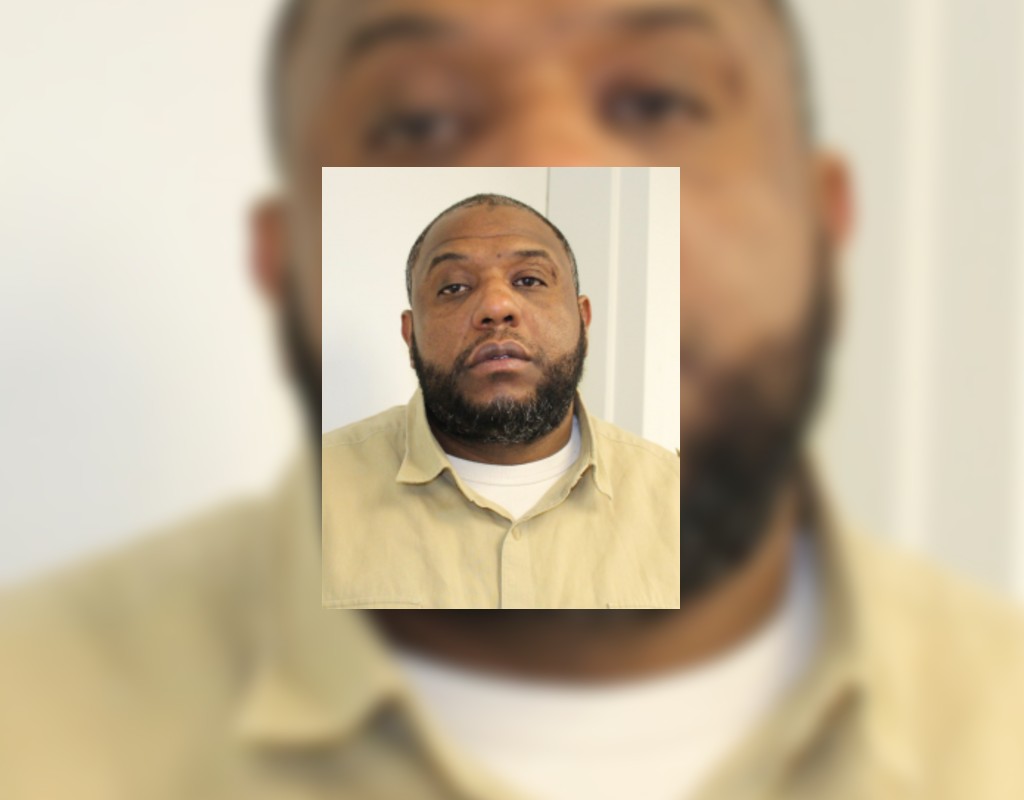 DNA Evidence Links Suspect to Attempted Armed Robbery in Germantown
A man has been arrested and is facing charges for an attempted armed robbery at a Subway in Germantown.
Detectives with the Montgomery County Police Department say DNA evidence helped link 44-year-old Larry Armwood to an attempted robbery that happened on October 24 at the Subway located on the 18000 block of Matney Road.
DNA Evidence Left at Scene Used to identify Suspect in October Attempted Commercial Armed Robbery in Germantownhttps://t.co/zIQGSyyfun pic.twitter.com/oiaL1BVY6i

— Montgomery County Department of Police (@mcpnews) January 23, 2020
According to a press release, an investigation revealed that Armwood entered the sandwich shop and displayed a knife and immediately demanded cash from an employee who was behind the front counter. Police say after the employee vaulted the front counter and fled from the store the suspect then attempted to chase the employee but he fell and hit his head on the floor, leaving blood evidence behind. The suspect then fled from the store without obtaining any cash or property.
A DNA analysis was conducted on the blood evidence left inside the Subway and was later determined that it matched DNA belonging to Armwood.
Police say Armwood is currently being held without bond.