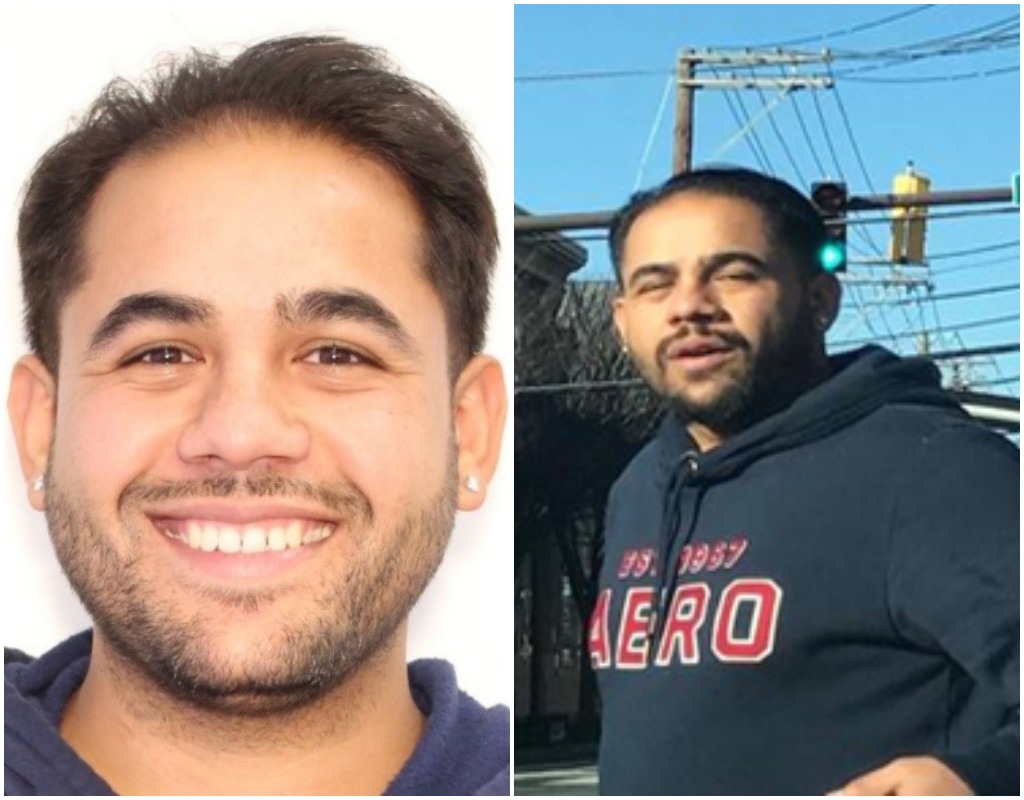 Detectives Searching for Man Accused of Vehicle Dent Repair Scam in Bethesda
Montgomery County Police Department (MCPD) detectives are searching for a man who police say committed a dent repair scam in Bethesda in July and October 2020.
Detectives were granted a warrant for the arrest of Archie Valdo Thompson, age 33, according to an MCPD statement, for "multiple counts of theft and malicious destruction of property, as well as violation of County Code for operating a motor vehicle repair business without a license." Police say Thompson scammed four victims of about $1,850 total. He approached people with damage to their vehicles and offered to fix it on the spot for a fee, but either did not repair the vehicle or left it with more damage. MCPD was notified of the scamming incidents after victims began sharing stories and photos on social media; the investigation began in January.
Thompson was driving a white pickup truck during the incidents in July and October 2020, MCPD said, which occurred in commercial parking lots in Bethesda. Victims said he was intimidating, and two victims said he demanded more money after the "repairs" were done than what he had originally asked for, police said. Witnesses said Thompson would often get angry and annoyed if his services were declined, MCPD said.
If you have information about Thompson's whereabouts, or if you believe you are a victim of his and have not reported it yet to police, MCPD asks you to call detectives at 240-773-6726.
Warrant Issued for Suspect Committing Dent Repair Scam in Bethesda Area Parking Lots: Archie Thompson, age 33, unknown address. Anyone with information is asked to call detectives at: 240-773-6726. More info: https://t.co/THFoPHDK5i pic.twitter.com/RKQOxp5Y9U

— Montgomery County Department of Police (@mcpnews) February 17, 2021