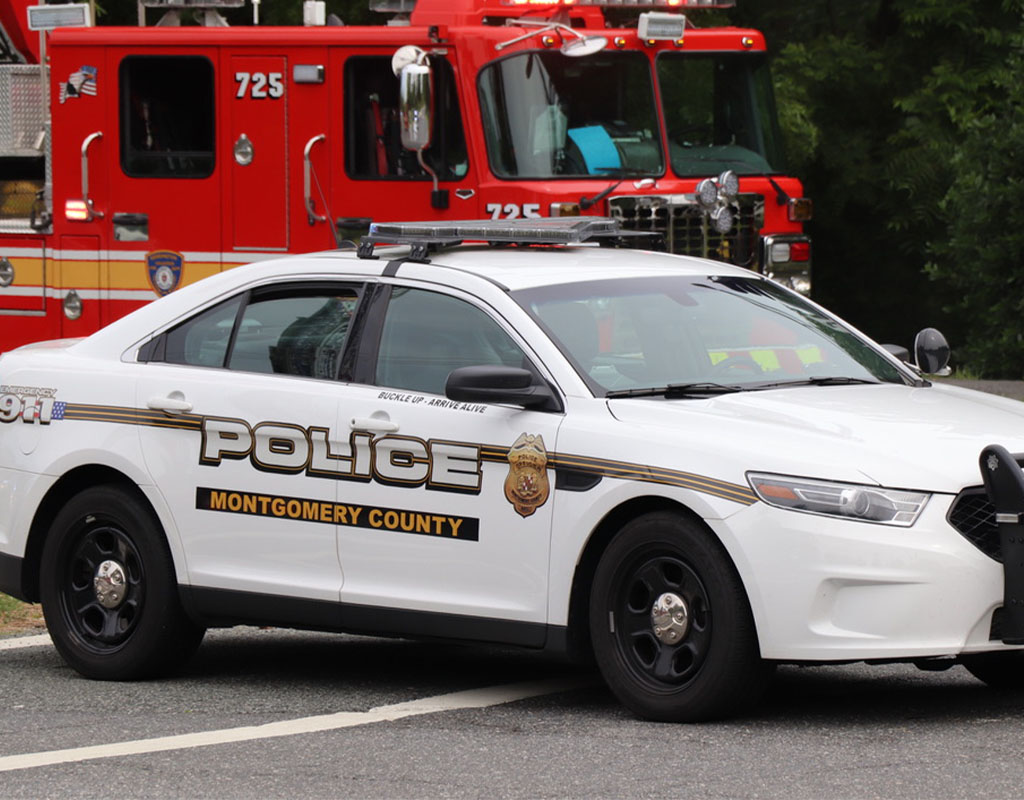 Detectives Investigating Stabbing, Attempted Robbery and Sexual Assault in Gaithersburg
Gaithersburg detectives are investigating the stabbing, attempted robbery and attempted sexual assault of a woman that occurred on Feb. 10.
The victim, a 52-year-old woman, suffered a stab wound to her upper body. She was transported to a local hospital for treatment.
According to the police statement, at approximately 9:08 p.m. on Wednesday, police officers from the 6th District responded to an attempted robbery that occurred near Washington Grove Lane and Amity Drive.
The victim recalled exiting a bus when she was attacked from behind by the suspect. The suspect tried to steal the victim's purse and sexually assault her before fleeing.
The assault included the stab wound to her upper body. The suspect fled after seeing a car approaching the scene.
The victim describes the suspect as a Black male, approximately 5 feet, 10 inches tall, and wearing dark clothing.
The Montgomery County Police Department is asking for assistance in the case. They are advising possible witnesses to call the 6th District Investigative Section at 240-773-5770.
Those who wish to remain anonymous may contact Crime Solvers by phone: 1-866-411-TIPS (8477), online, or on the Crime Solvers app. Any information that leads to an arrest will lead to compensation of up to $10,000.