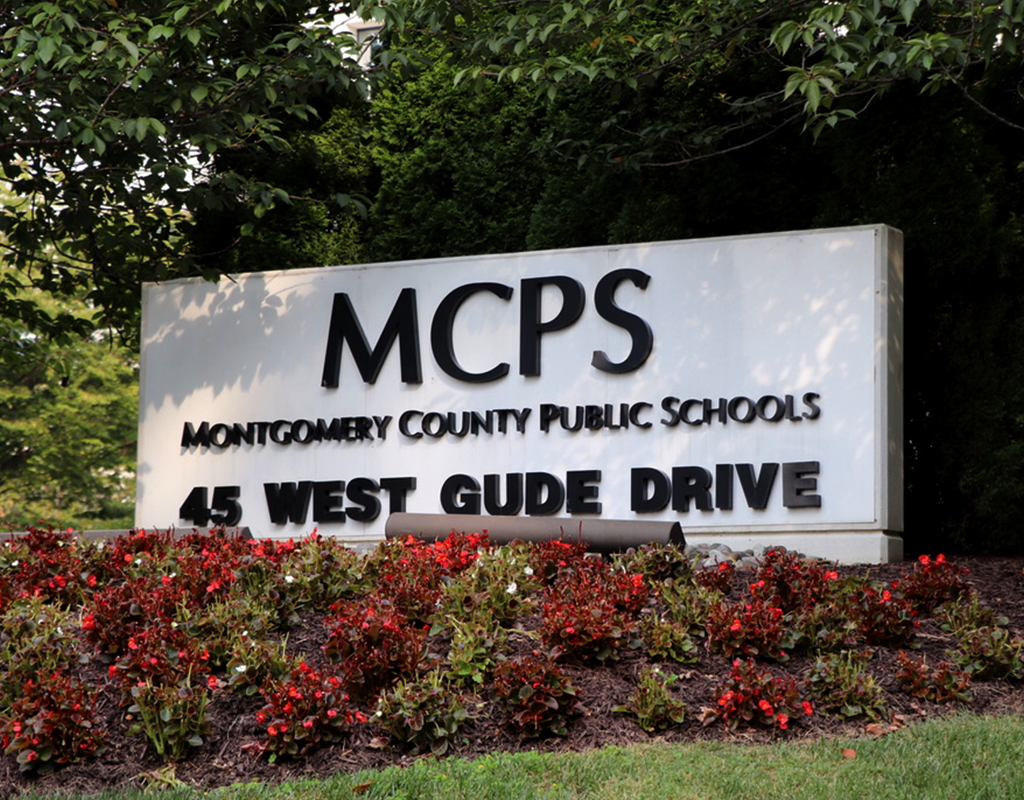 Day Before Thanksgiving Now a Holiday for MCPS Due to Shortage of Substitutes
Montgomery County Public Schools Board of Education passed a resolution that modifies MCPS' 2021-2022 calendar, making Nov. 24—the day before Thanksgiving—a holiday for students and staff. Initially, Nov. 24 was scheduled as an early release day for staff and students.
The resolution, which was proposed by Interim Superintendent Monifa McNight, notes that staff attendance around Thanksgiving is usually low and this year MCPS is experiencing a shortage of substitutes, "resulting in teachers and paraeducators having to provide class coverage during their non-teaching periods."
Today @mocoboe passed a resolution to close all schools and offices on Wednesday, November 24, the day before Thanksgiving. November 24 was originally scheduled to be an early-release day for all staff and students. Read the community message: https://t.co/sL22MFNZZl pic.twitter.com/siVjF9LpKp

— MCPS (@MCPS) November 9, 2021
A report by MyMCM notes that MCPS currently has 161 vacant teaching positions and 117 vacant bus driving positions. The passing of this resolution came hours before Montgomery County Education Association (MCEA) held a press conference in front of MCPS headquarters in Rockville aimed at "[exposing] the district's blatant disregard for excessive workloads and teacher shortages and its refusal to comply with educators' current contract."
Two weeks ago, MCEA organized a car rally in the same area demanding MCPS hire more personnel.
Now Thanksgiving break will occur for the MCPS community Nov. 24 through Nov. 26. MCPS released a statement that says child care might be available Nov. 24 as originally scheduled.
"We hope you are able to take some time to rest and recharge during the extended Thanksgiving Break," the statement says.
Originally the 2021-2022 MCPS calendar had 182 student days, which is two more days than required by state law. Now, the calendar has only one day more than is required by state law.
Related Post:
'We Are Drowning': Hundreds of Teachers Rally Against Understaffing