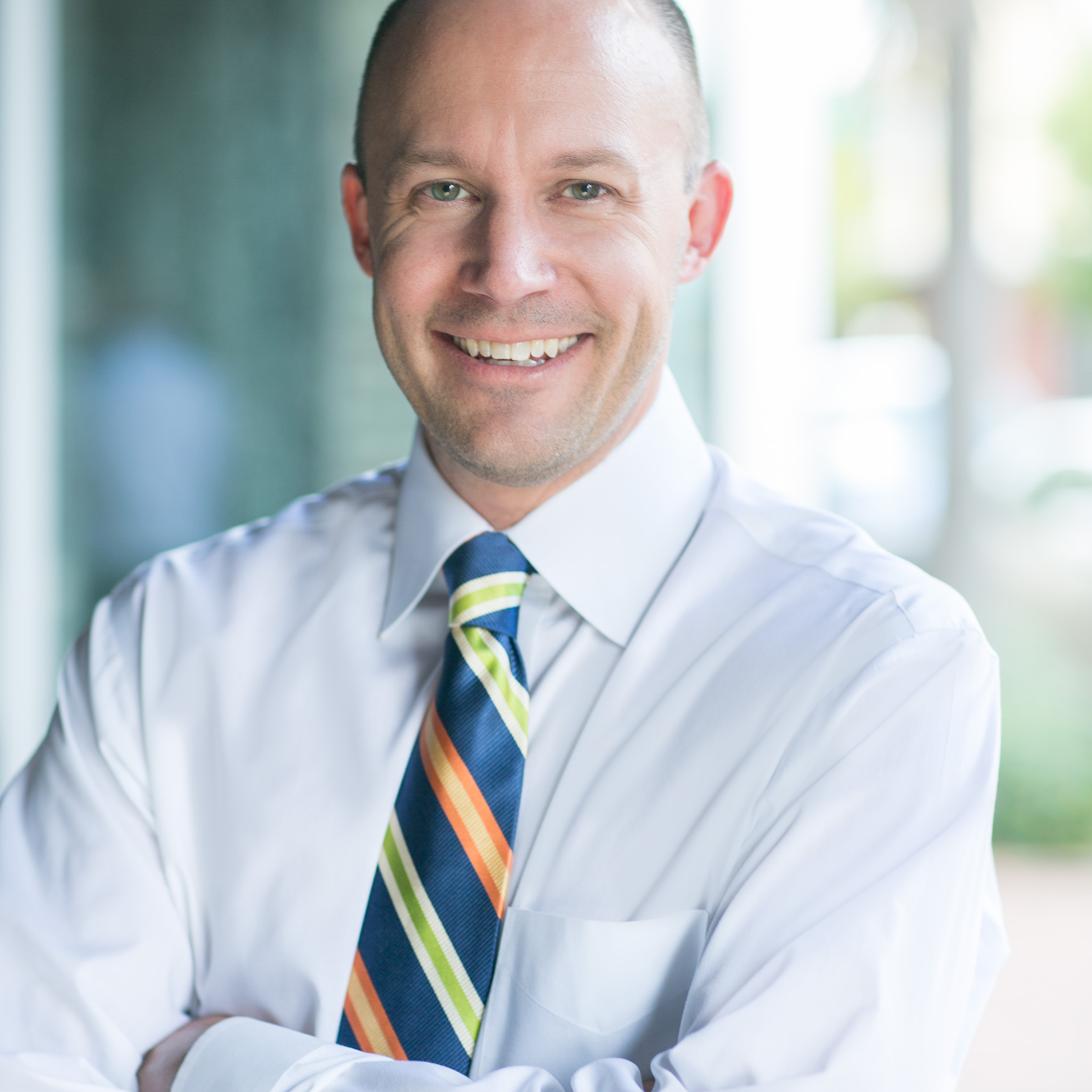 David Petr Named as County's Economic Development Corporation CEO (PHOTO & VIDEO)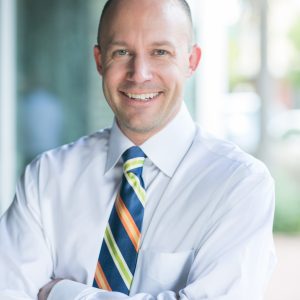 The Montgomery County Economic Development Corporation has officially hired its first chief executive officer (CEO) and president, David Petr.
Before joining MCEDC, Petr was the president and CEO of the Central Florida Development Council.
"We are thrilled to have David as our inaugural president and CEO. He brings the right mix of talent, vision and passion for excellence to lead MCEDC," Bob Buchanan, partner with Buchanan Partners and chair of the MCEDC Board of Directors, said in a statement.
Petr says he is excited to join the new public/private venture.
"There's never been a better time for Montgomery County. I am honored to fuel prosperity as one of the many leaders of the organization. Collaboration and creativity will drive us to deliver results for the residents of the County and region, and enhance our collective quality of life," Petr said.
Board members noted that the new corporation is key to the economic success in the County."We conducted an exhaustive, national search and have found the best candidate to lead our efforts to establish a strong economic development organization," Terry Forde, CEO of Adventist HealthCare and chair of MCEDC's CEO search committee, said.
Petr will step into his new role on Sept. 6th.
You can find out more, below: