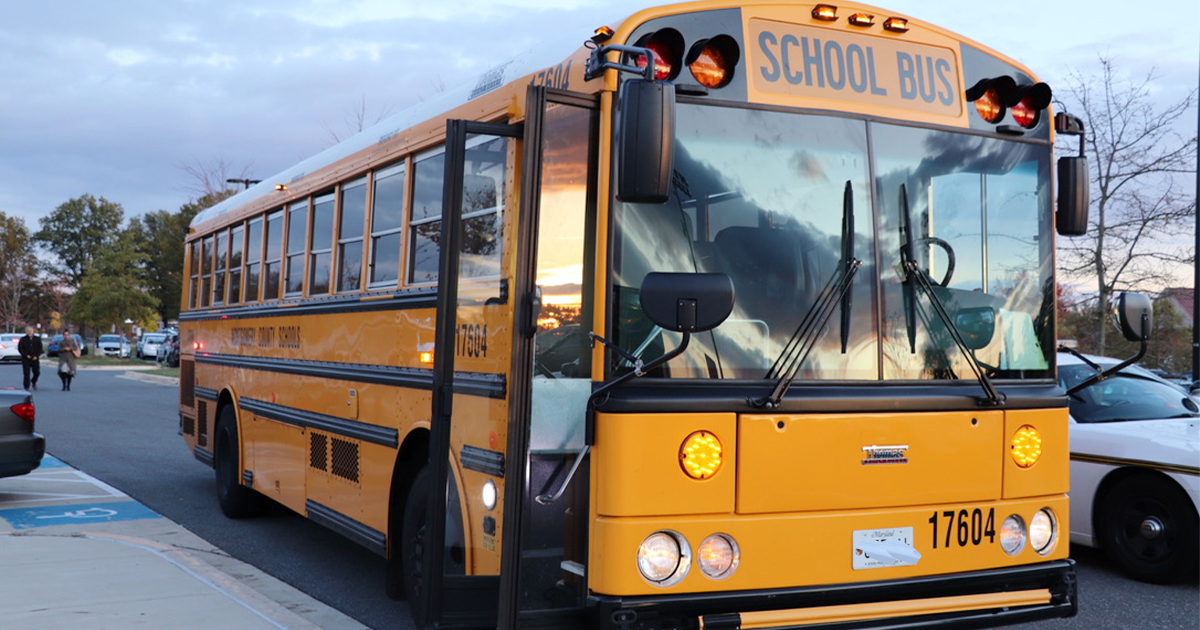 Data Shows Some MCPS Students Experienced Learning Loss This Past Year
Local education leaders say data shows that some Montgomery County Public Schools (MCPS) students have experienced learning loss since the start of the pandemic.
"Some groups such as our low-income students, our Hispanic and African American students, our English learners, have decreased a lot of gains in this past year," said MCPS Board of Education member Karla Silvestre.
Here are more details about the data and strategies the Board has in place to help students in need overcome learning loss:
Click here to learn more about how MCPS is helping students that have been impacted by learning loss.