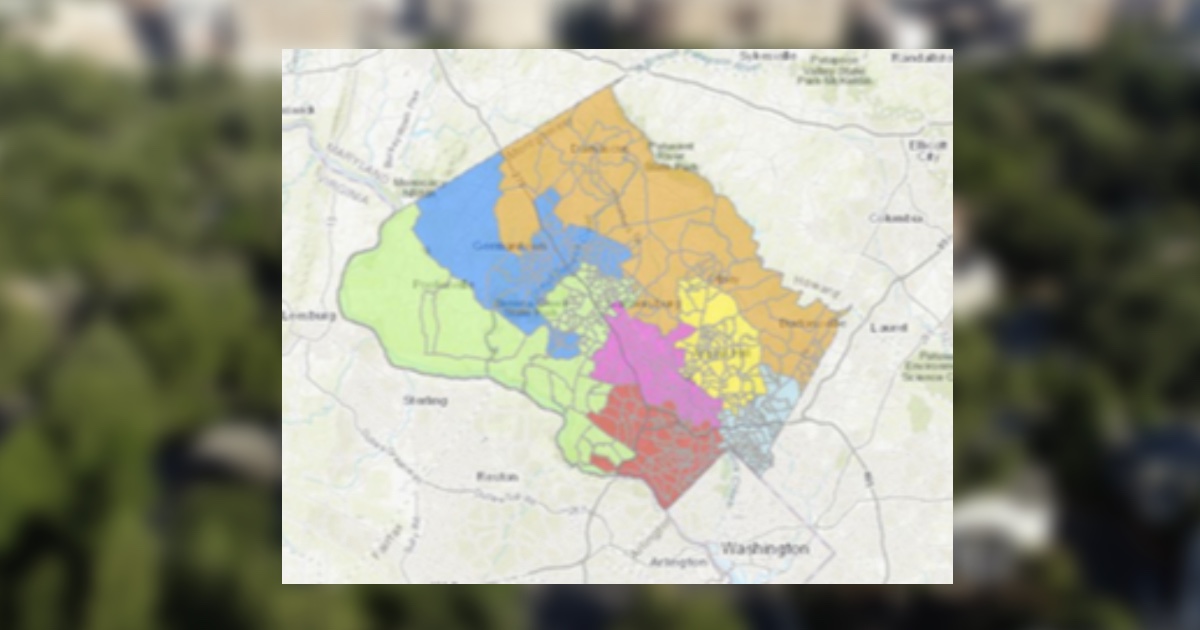 County Commission On Redistricting Explains Community Impact
With the nearly 10% increase in population, according to the 2020 Census, the county will see some changes in its districts and representation. The county will increase its number of council districts from 5 to 7. Local officials say the new requirement for seven districts will apply to the 2022 election. The County Council, which now counts 9 members, will consist of eleven members, with four at-large members.
To help with the process, the Montgomery County Council created a Commission on Redistricting. The Commission will eventually suggest how to redraw the current council districts.
MyMCM spoke with County Redistricting Commission member Sam Statland to learn the possible impact of redistricting for county residents.