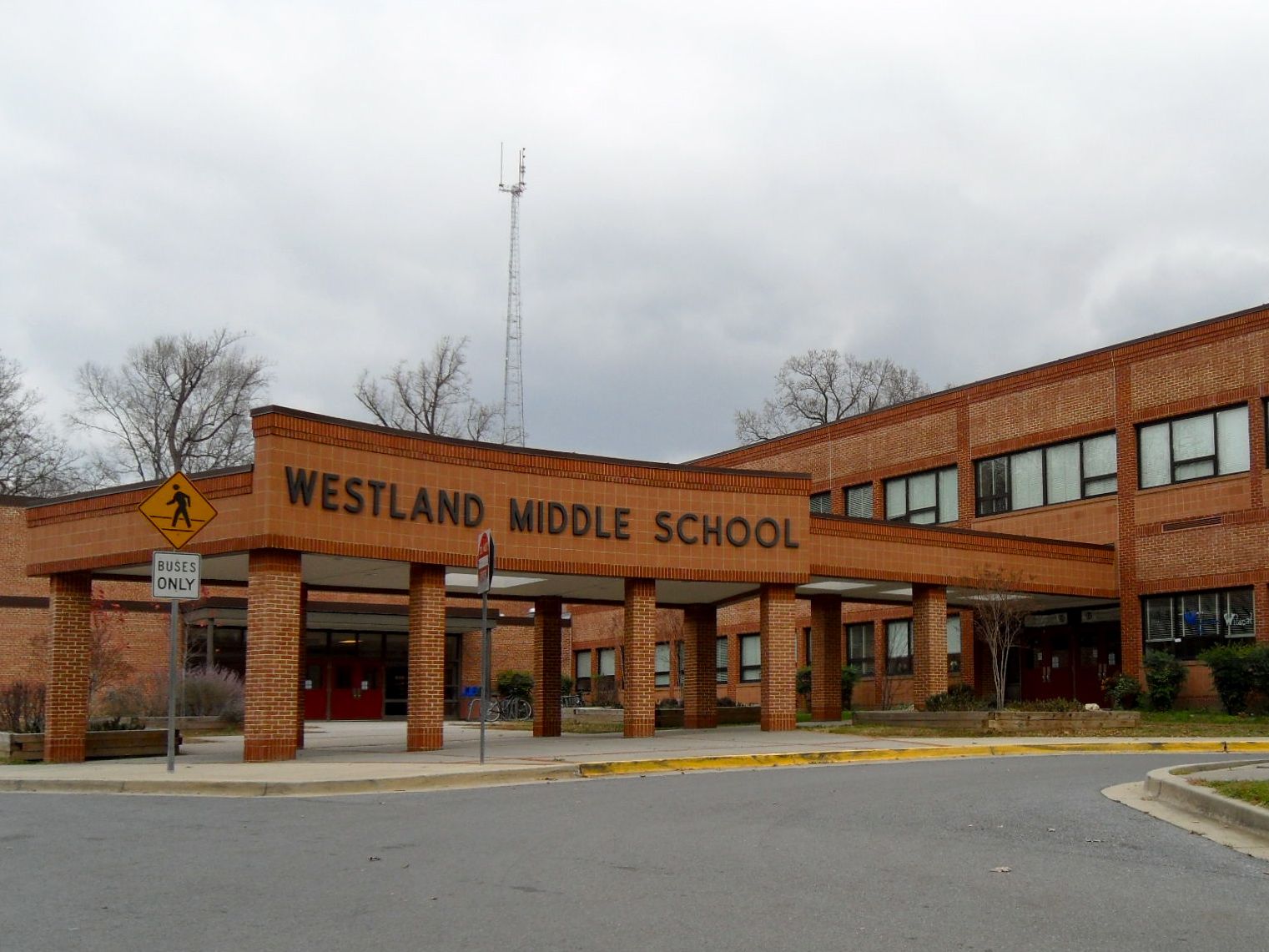 Data Breach at Westland Middle School Releases Student Locker Combinations
Information technology professionals are trying to determine today how students were able to access a secured computer file at Bethesda's Westland Middle School and distribute the names, locker numbers and locker combinations for that school's 1,400 lockers.
Montgomery County Public School's Westland Principal Alison Serino told MyMCMedia Wednesday that a substitute teacher saw the students making copies of the list on Tuesday and the administration was made aware of what happened this morning.
"I'm not sure how this happened," she said, adding that the locker file is kept on a password protected file on an office computer.
No other student data was accessed from that computer she said. Other items located on the file that housed the locker information included field trips forms, leave forms and other public access forms. She said she was not sure why the confidential locker information would be stored on the file with the public access information.
So far it is unclear how many students were involved in the data breach.
"We are consulting with the chief technology officer to figure out the extent of that," Serino said.
No students have reported anything missing from their lockers, but students are being asked to keep their belongings including their cell phones with them while they are at school today and tomorrow. During spring break, Westland building staff will be switching each locker to a new combination, according to a memo Serino put out to parents via a Yahoo Group. Students will learn their new combination when they return from vacation.
Westland Middle School is located at 5511 Massachusetts Ave. in Bethesda.