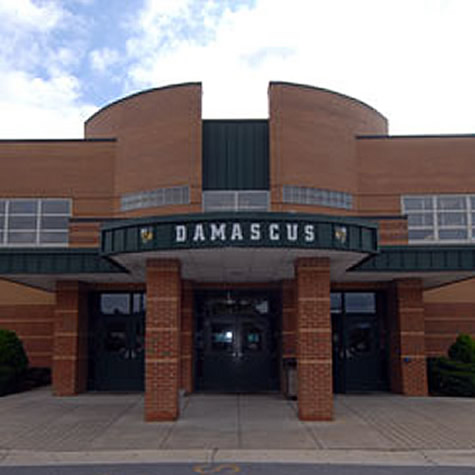 Damascus Petitions to Rename School Auditorium After Former Music Director
Damascus High School has announced that they are looking into renaming their auditorium after Mr. Matt Kuhn, a former music director at the school.
Kuhn worked at Damascus High School from 1962 to 1993, a total of 31 years. He died earlier this year.
During his time at Damascus, Kuhn led the Damascus High School Band in performing thousands of shows, according to the letter from Principal Kevin Yates. The school community signed a petition which brought the subject of renaming the auditorium to the attention of Yates.
A committee will be formed to review the petition and discuss it with members of the community, according to Yates.