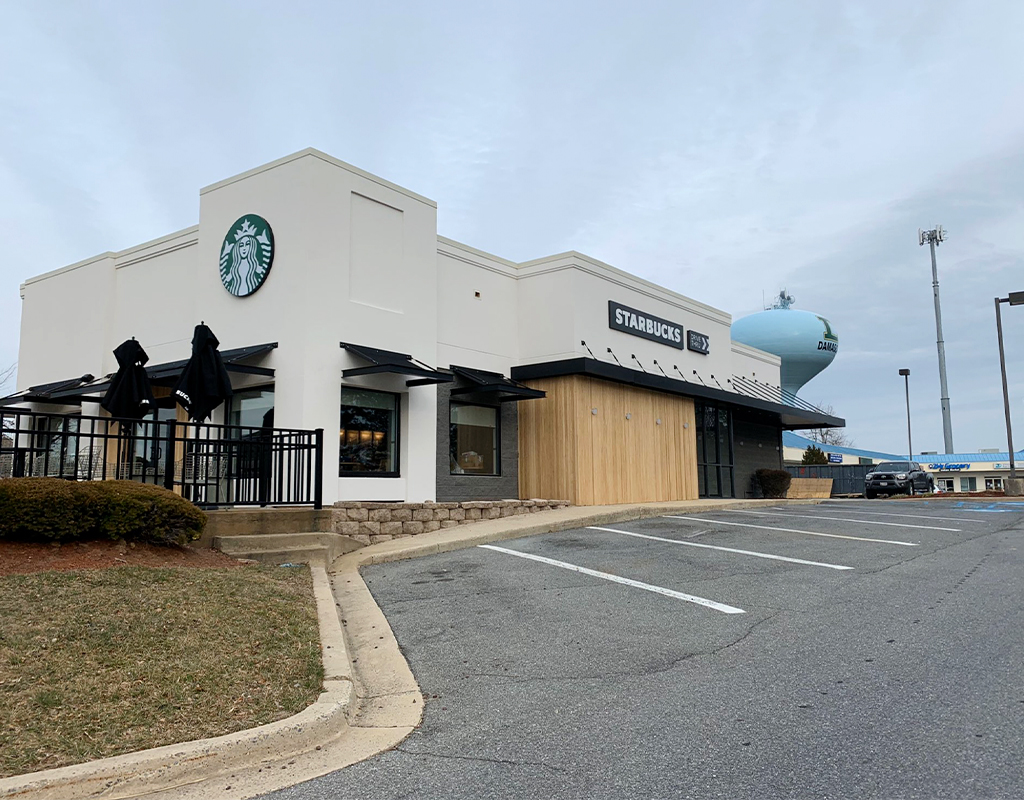 Damascus Gets First Stand-Alone Starbucks
Coffee lovers in Damascus rejoice. Starbucks is coming.
Jeff Danley, Director of Regional Operations in Maryland for Starbucks, said in a tweet he was "thrilled" to join the Damascus community.
The new store will be located at 26141 Ridge Road and will open on February 27. This is the first stand-alone Starbucks store in Damascus and the 46th in Montgomery County according to Danley.
We're almost there… Couldn't be more thrilled to be joining the Damascus, MD community and opening our 46th location in Montgomery County. Be on the lookout as we target opening late next week! 💚 @EverythingDamas pic.twitter.com/0aiDJe85Ah

— Jeff Danley (@JeffSDanley) February 20, 2020