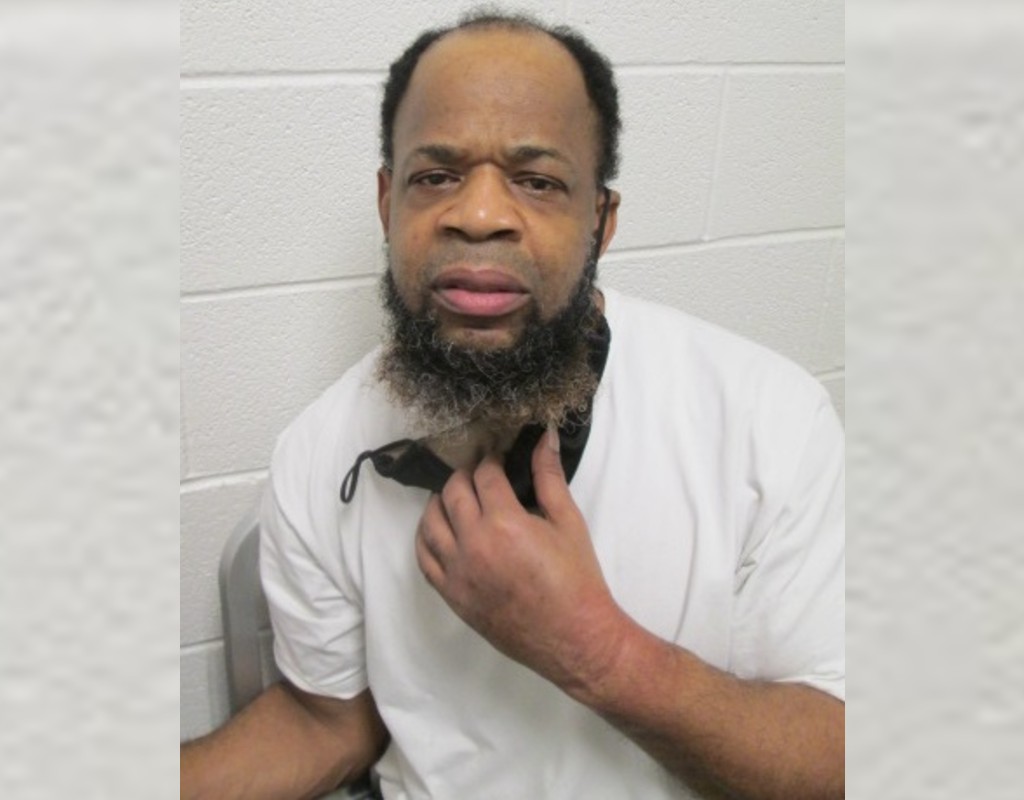 D.C. Man Charged for 19 Commercial Burglaries in Bethesda, Police Say
Montgomery County Police Department (MCPD) detectives charged a Washington, D.C. man with committing 19 commercial burglaries in downtown Bethesda, 18 of them occurring between January and March, a police press release said.
MCPD charged Patrick Stanley Nichols, 56, of Connecticut Avenue in Northwest D.C. for 18 commercial burglaries between Jan. 4 and March 24, police said, and one at an office building in Feb. 2020.
According to police, dates and locations of the burglaries include:
Feb. 22, 2020: Office building in the 6700 block of Rockledge Drive
Jan. 4-21, 2021: Eight burglaries at a business in the 7700 block of Old Georgetown Road
March 5, 7, 9: Business in the 4300 block of East West Highway
March 12-13, March 16: Different business in the 4300 block of East West Highway
March 17: Business in the 7900 block of Norfolk Avenue
March 20: Business in the 4900 block of St. Elmo Avenue
March 24: Two burglaries at a business in the 7300 block of Wisconsin Avenue
Detectives began investigating multiple downtown Bethesda-area commercial burglaries in January 2021 and identified Nichols as the suspect, police said. He was arrested March 25 and is being held on a $3,500 bond, according to MCPD.
56yo Patrick Nichols of Washington, D.C., was charged with 18 commercial burglaries that he committed in downtown Bethesda btwn 1/4 & 3/24. Nichols was also charged with committing a Feb 2020 commercial burglary in Bethesda.

For add'l details, visit: https://t.co/EhSf8Wqomt pic.twitter.com/BDFagHsCd6

— Montgomery County Department of Police (@mcpnews) April 5, 2021