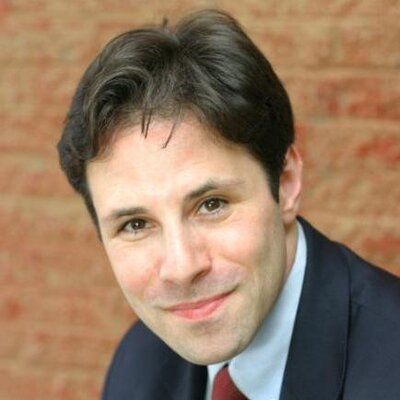 Craig Zucker Sworn in as Maryland State Senator
Delegate Craig Zucker was sworn into the Maryland State Senate on Thursday for District 14.
Zucker is filling the seat of former State Senator Karen Montgomery, who retired in December. Zucker's swearing in took place one day ahead of an important vote to override Governor Larry Hogan's veto of an ex-felon voting rights bill.
For more information you can read the Washington Post report.
Congrats to @DelegateZucker, now a Senator, as he celebrates w/ D/14's @DelegateKaiser & @EricLuedtke. #mdga16 pic.twitter.com/hx9Oo15MM5

— Cheryl C. Kagan (@CherylKagan) February 4, 2016
Senate starting today with the swearing in of Craig Zucker as 47th senator. #me politics Congrats Craig! pic.twitter.com/y70qlLDAXo

— Rich Madaleno (@RichMadaleno) February 4, 2016