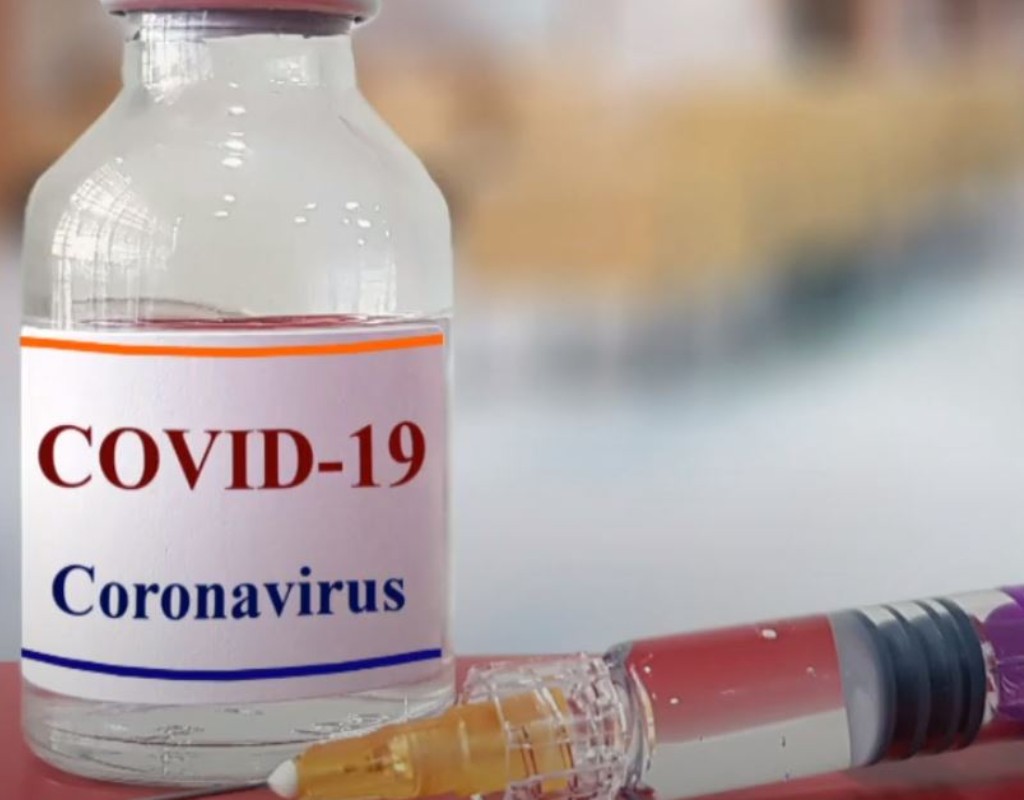 County Unlikely to Move to Vaccination Phase 1C Next Week
Montgomery County will likely not move to COVID-19 vaccination Phase 1C next week, officials discussed at a council meeting Tuesday.
Last week, Gov. Larry Hogan announced the state will move to Phase 1B of its vaccination plan on Monday, to include residents ages 75+, residents in assisted/independent living, including behavioral health group homes/group homes for those with developmental disabilities, K-12 teachers and support staff, and childcare providers. Hogan also announced that Phase 1C will begin the following Monday on Jan. 25, to include all residents ages 65-74.
On Tuesday, Montgomery County Emergency Management and Homeland Security Director Dr. Earl Stoddard said it is not feasible for the county to move to Phase 1C next week.
Health Officer Dr. Travis Gayles said the county expects to receive 7,300 new COVID-19 first-doses and 4,300 second-doses as this week's allotment from the state. The county received 6,900 doses last week. Gayles added that the state has been receiving about 70,000-75,000 doses weekly from the federal government, and said that has been a fixed number which is unlikely to change in the near future.
Based on this week's first-dose allocation, it would take multiple weeks for the county just to get through the 75+ population that is included in Phase 1B, Stoddard said. The county does not want healthcare workers who are included in lower 1A tiers, like dentists, to think they are going to be skipped over this week as the state moves to Phase 1B. Stoddard said the county will vaccinate those groups this week and will try to begin vaccinating the 75+ population included in 1B later this week or early next week.
Stoddard said even if Montgomery County received every dose the state gets, it would take at least two weeks to get through Phase 1B, which he said includes about 100,000-140,000 county residents.
"We just have so many people in our 1B and are getting so little vaccine," Stoddard said. "We're not going to bypass 75-year-olds who… are dying disproportionately, other categories like our educators, who are important to getting schools back open and running — we're not going to be able to bypass those people to move into 1C next week as the governor has laid out."
Stoddard noted Phase 1B includes more people than Phases 1A and 1C.
"To think that we're going to get through it in a week when we haven't gotten through 1A in almost a month, it's a mistake," he said.
Councilmember Andrew Friedson asked if the county can send healthcare workers who still need to be vaccinated, like dentists and pharmacists, to hospitals that have doses. He suggested the county could then move on to vaccinating 75+ residents. Gayles said some healthcare workers have been sent to hospital facilities for vaccination; at least two hospitals have been working with Montgomery County Medical Society to vaccinate healthcare practitioners who are non-primary care specialists. The county is working with hospitals on similar strategies to scale that up, and Gayles expects more details later this week.
During a press conference last week, Hogan said local jurisdictions have the power to move to the next priority groups as they see fit, as long as they prioritize the elderly and vulnerable. Hogan's communications director, Mike Ricci, said the state also understands that Montgomery County may not be ready to begin Phase 1C next week.
Phase 1A is open to healthcare workers, nursing home residents and staff and first responders like fire/rescue personnel.
Gayles said that as of Monday, the county health department has received a total of 19,800 vaccine doses and administered 18,861. The county does not oversee vaccine administration at long-term care facilities; the state is in partnership with CVS and Walgreens to vaccinate those residents and staff. The county also does not manage vaccinations in hospitals, as decided by the state.