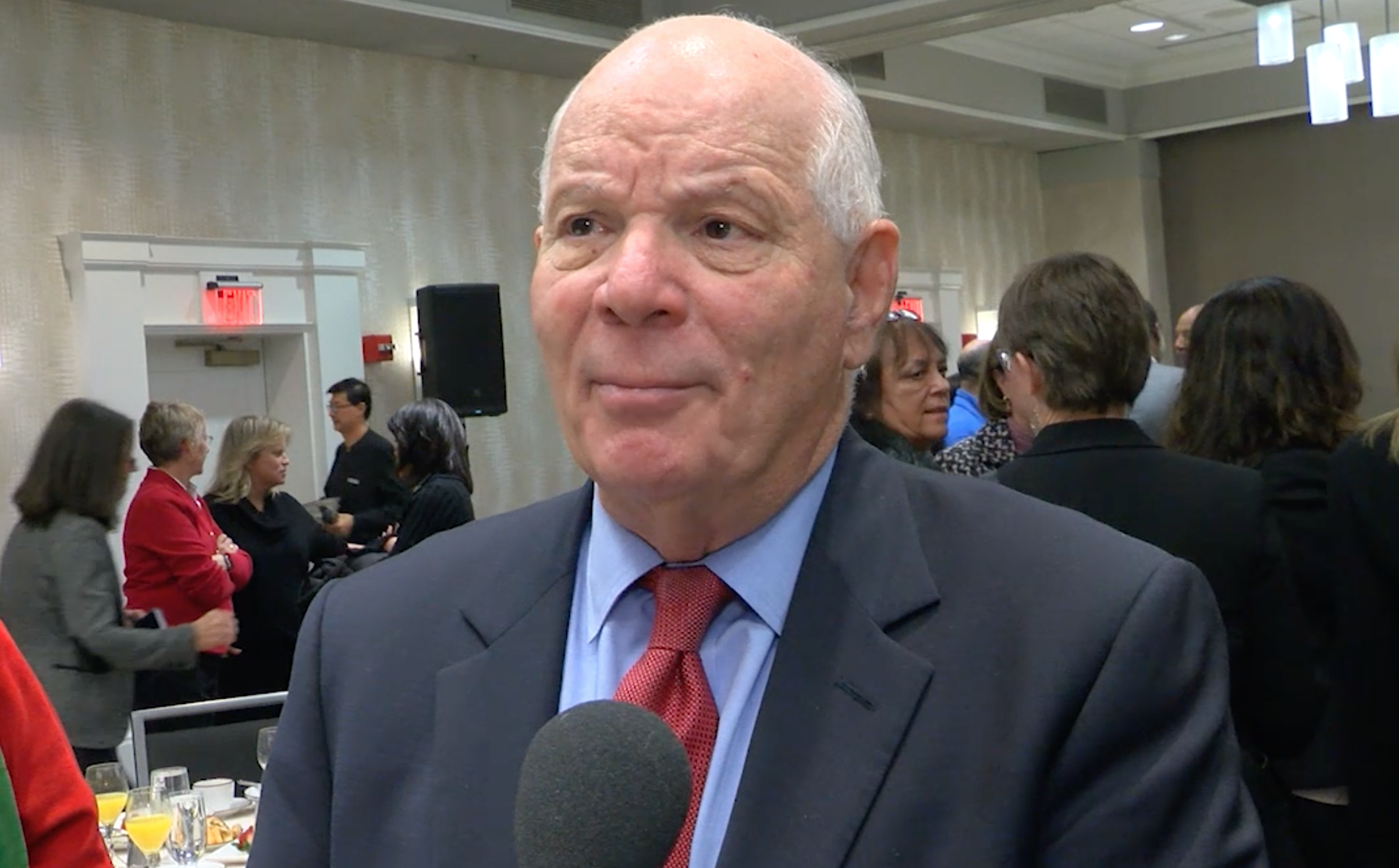 Cardin Responds to McConnell's MLK Day Tweet: 'Just Sit This One Out'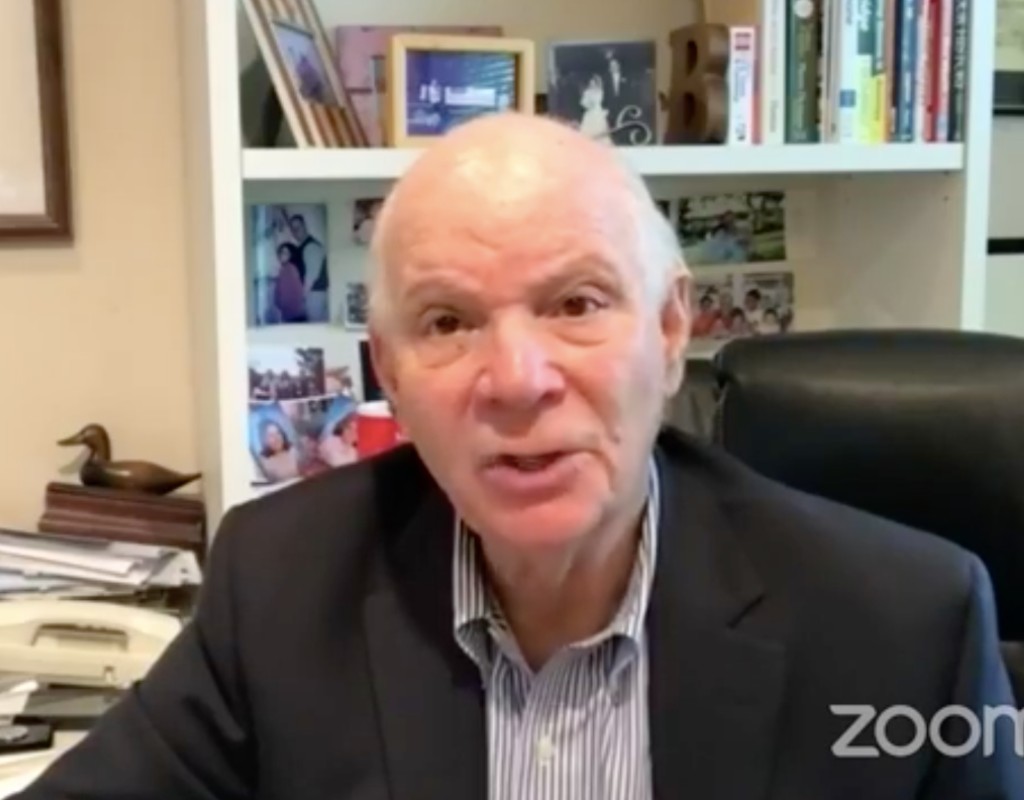 U.S. Sen. Ben Cardin (D-Md.) took aim at Senate Majority Leader Mitch McConnell (R-Ky.) on Twitter Monday.
McConnell tweeted a tribute for Martin Luther King Jr. Day, which said, "Today we honor one of our nation's great heroes. Dr. King called on America to truly fulfill our founding principles and provide justice and opportunity for all. His work and his example have brought us a long way and they inspire us to keep working."
Cardin quote tweeted McConnell's tweet with a 30-year old photo of the Kentucky senator in front of a Confederate flag, with the caption, "Just sit this one out."
Just sit this one out. https://t.co/VO8ZLBb3hW pic.twitter.com/fpdSMjS2f8

— Ben Cardin (@BenCardinforMD) January 18, 2021
Cardin went on to blast U.S. Sen. Cindy Hyde-Smith (R-Miss.), who also recognized MLK Day on Twitter.  He posted a screenshot of a CNN article reporting on a Hyde-Smith Facebook photo from 2014, where the senator poses with Confederate artifacts.
"Not sure how you come back from this but supporting the John R. Lewis Civil Rights act would be a start," Cardin tweeted.
Not sure how you come back from this but supporting the John R. Lewis Civil Rights act would be a start. https://t.co/4VOhUnNMq1 pic.twitter.com/Sfs3lwUIcn

— Ben Cardin (@BenCardinforMD) January 18, 2021