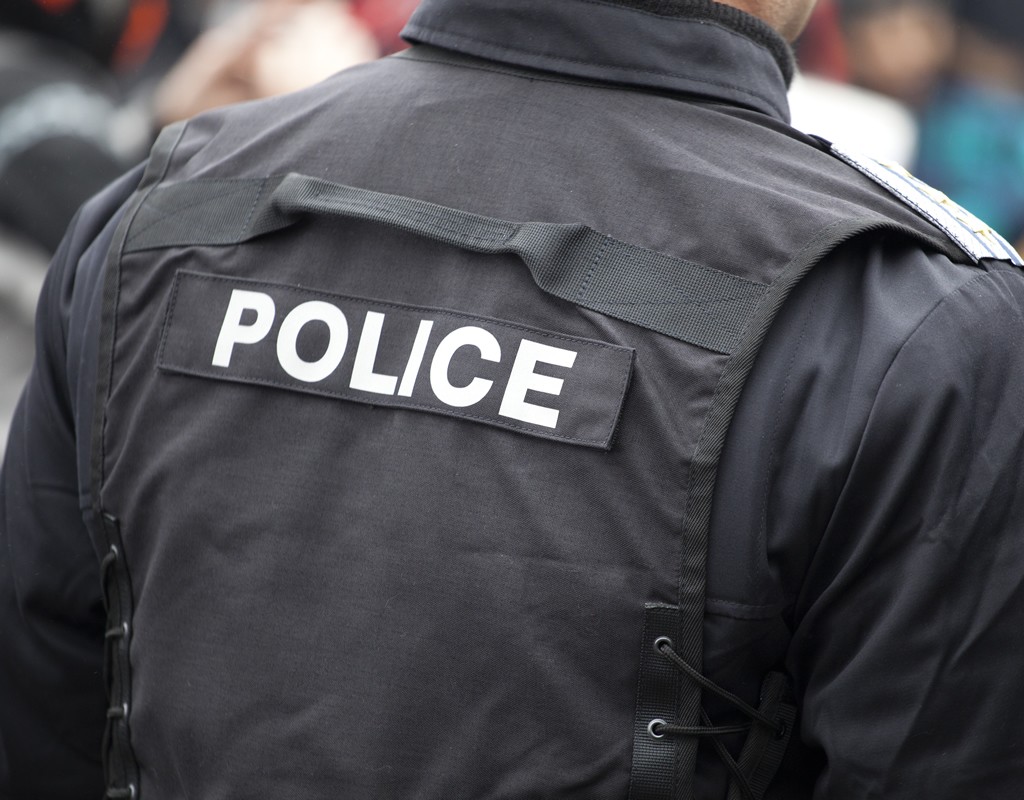 County Public Safety Task Force Will Focus Work in Five Areas
Montgomery County's Reimagining Public Safety Task Force will break up much of its work into five categories before presenting recommendations next year.
In late June, Montgomery County Executive Marc Elrich announced he was creating the task force. Members will discuss racism in policing and examine how to fix policies that impact certain groups disproportionately in order to "reimagine" the Montgomery County Police Department (MCPD). Task force members have to make recommendations to the county on what the department can do to create a more equitable county by Jan. 18, 2021.
Most work will be done in five member subgroups, said Task Force Co-Chair Marc Mauer.
The categories are: 
Data regarding 311/911 calls and responses

Police department budget data and structure

MCPD programs

Identifying other county departments, nonprofits and other agencies to help make recommendations

Researching

best practices for issues at the intersection of health, social services and crises responses 
Members also suggested creating other categories like violence prevention, alternatives to officers carrying guns and decriminalization of petty crimes that disproportionately affect Black and brown people. The next task force meeting is Oct. 28. 
There are 43 community members on the task force and members are aided by 36 county representatives. County staffers are meant to help members get a better understanding of current issues and practices.
Previous post:
Elrich Wants Montgomery County Police to Avoid Thin Blue Line Mentality