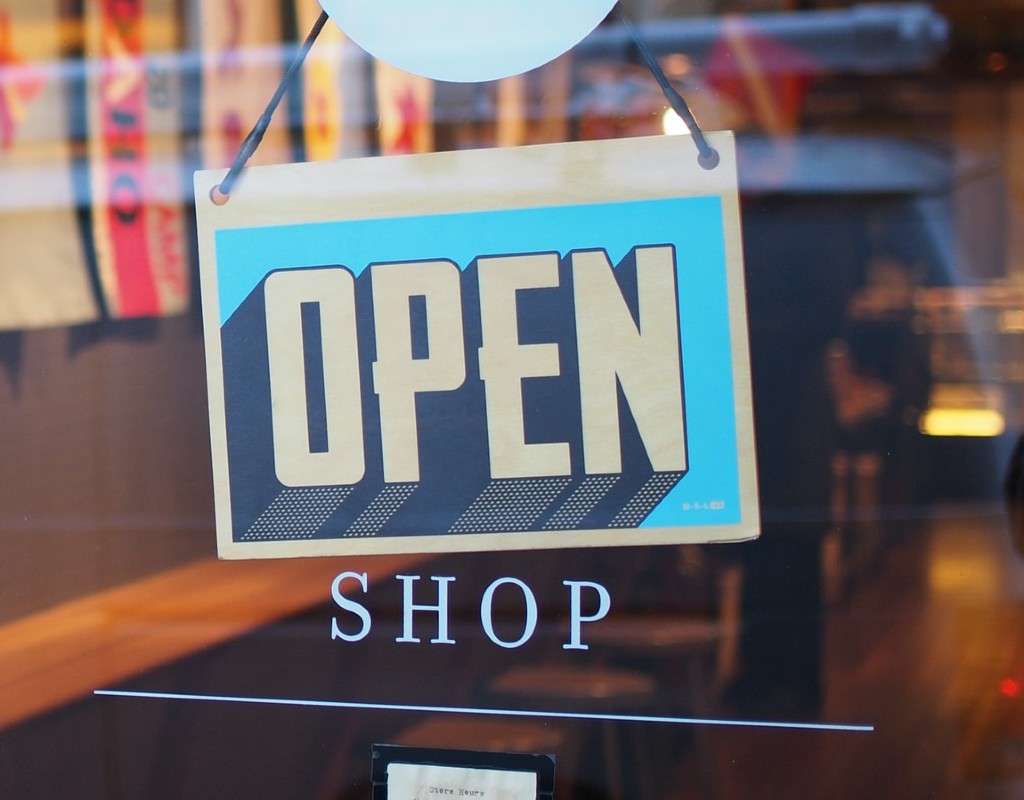 County Planning Board Reviews Study Aimed at Helping Minority-Owned Businesses
In Silver Spring, Wheaton and the Takoma-Langley Crossroads, there are 279 diverse retailers, creating 1,400 jobs and approximately $138 million in revenue. The Montgomery County Planning Department, which is part of the Maryland-National Capital Park and Planning Commission, just released a study to determine how the county can strengthen these minority-owned businesses.
In each of these three communities, the number of Black, Asian and Hispanic residents has increased since 2010. In Silver Spring, the White population decreased by 1.8% while the Black population increased by 20.9%, the Asian population increased by 25.5% and the Hispanic population grew by 37.9%, according to the study.
In Wheaton, the White population decreased by 5.9% while the Black population rose 18.8%, the Asian population rose 8.6% and the Hispanic population grew by 25.2%.
Minority owned businesses there are more than just a place to buy hard to find items. According to the study, these retail establishments often become community hubs.
But high rents, reduced access into stores due to Purple Line construction and other impediments connected with being a minority, even in a county in which about one-third of the residents are foreign born, make it difficult for these businesses to stay afloat. Often, minority businesses must deal with disadvantageous lease terms, finite funding, limited financing opportunities and systematic exclusion from business networks, according to the 51-page study which was conducted by the Montgomery County Planning Department in partnership with the Montgomery County Small Business Navigator and Montgomery County Economic Development Corporation.
The study details numerous recommendations, including the creation of diverse retail liaisons who would be responsible for coordinating efforts of existing businesses and the county concerning finance, tech and organization. It also recommends creating a legacy and minority business designation, a tenant's bill of rights, leasing support programs and a loan pool for local, independent businesses especially when it comes to purchasing properties.
The study was presented to the Montgomery County Planning Board April 22.
"We are striving to create more equitable communities in all of our planning work," said Montgomery Planning Director Gwen Wright. "Preserving businesses owned by and that serve diverse communities is critical to these efforts. They are at the heart of these communities and are a lifeline not only economically, but socially as well."
Added Todd Fawley-King, Montgomery Planning Real Estate Specialist, "Coming out of the pandemic and the challenges small and micro businesses faced, it is important to act now to support diverse retailers in Montgomery County." He also said, "We believe the recommendations in the Retail in Diverse Communities Study will not only help sustain existing small businesses, but also provide opportunities to those who would otherwise be shut out from starting their own business."
According to the study, 38% of retailers in Silver Spring are persons of color. In Wheaton, 41% are, and in Takoma-Langley Crossroads 46% are.
We briefed the Planning Board on the Retail in Diverse Communities Study to support retail outlets owned by and serving communities of color.

The study looked at issues facing retailers in Silver Spring, Wheaton, and Takoma-Langley Crossroads.

➡️ https://t.co/PM0kuJFugg pic.twitter.com/3EfahZJSGS

— Montgomery Planning (@montgomeryplans) April 27, 2021