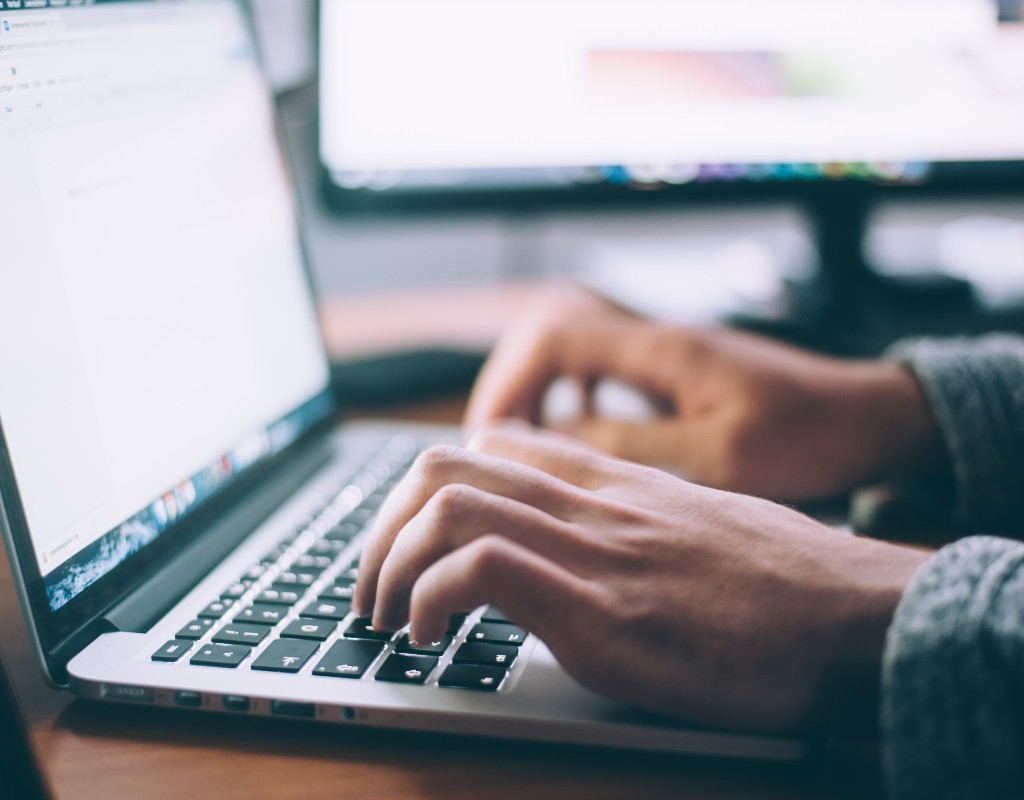 County Libraries Offer Free Online Workshops for Job Seekers in August
Montgomery County Public Libraries (MCPL) will offer free online workshops and one-on-one sessions for job seekers and entrepreneurs during the month of August.
The following workshops will be offered:
An internet connection and a device (such as a smartphone, tablet or computer) are required for participation.
For more information on other virtual programs, visit the MCPL website. To sign up for MCPL's newsletter, visit the subscription page.