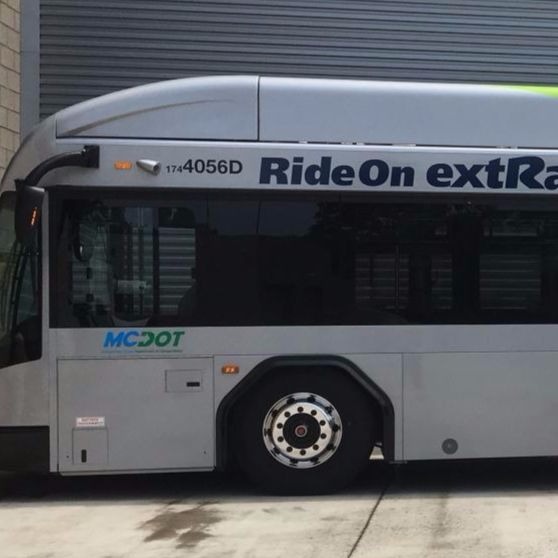 County Extends Free Ride On Bus Service
The Montgomery County Council unanimously approved a resolution that will continue to allow residents to travel on the Ride On bus service for free through Jan. 1, 2022.
County leaders were able to extend the service before the waiver expired on Thursday.
The decision came at a Montgomery County Council meeting where county leaders and public transportation advocates expressed the urgency and magnitude of the resolution.
"I'm someone that believes that if we really want to be advocates for public transportation, which all of us do, then I believe it is something we should look at. To the words of councilmember Glass, certainly for this piece of legislation and beyond as well. It's an investment we should've been making and haven't made it yet", said councilmember Sidney Katz.
Montgomery County and Ride On have provided free bus service for residents throughout the pandemic.
The service is expected to continue assisting low-income riders struggling due to the pandemic in accessing amenities and accessing necessities such as food, water and even vaccinations throughout Montgomery County.