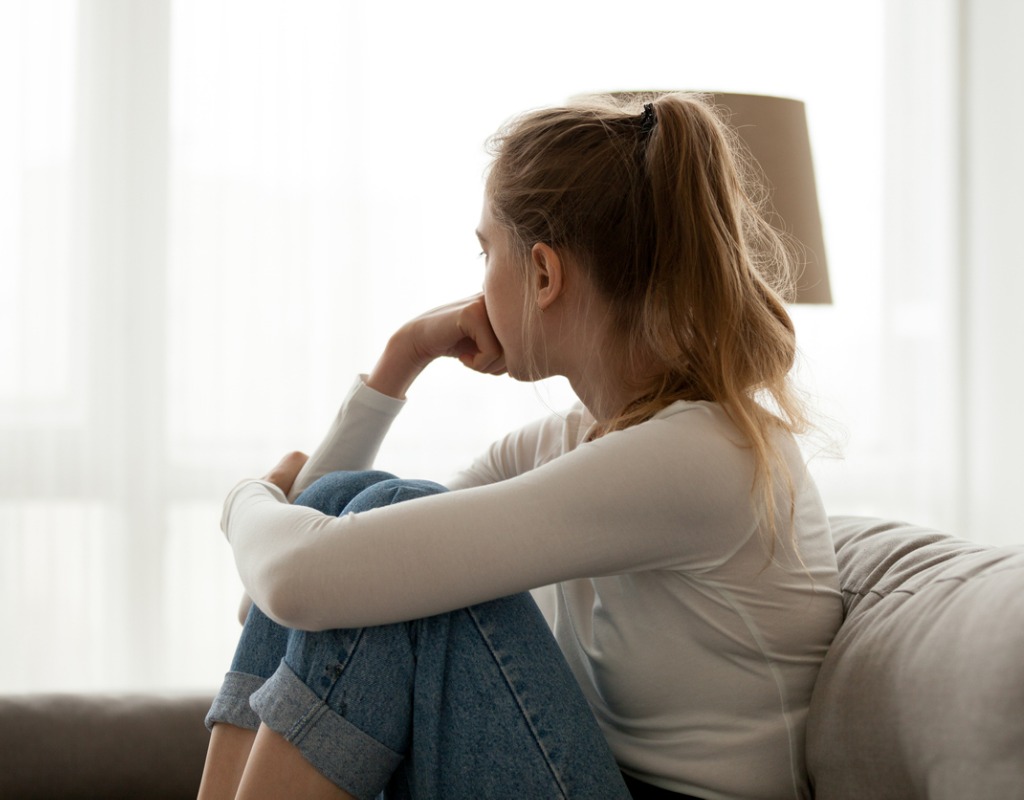 County Creates Guide on Accessing Sexual Assault Services During COVID-19
Montgomery County's Victim Assistance and Sexual Assault Program (VASAP) has created a guide to accessing sexual assault services during the COVID-19 pandemic.
The guide includes how to access sexual assault forensic exams, or "rape kits," services, and counseling. It also provides information on what to expect during a forensic exam and how services have changed in order to prevent the spread of COVID-19, according to a press release.
"The pandemic has not stopped sexual violence and Montgomery County and MCASA are working together to ensure that all survivors get the help they need," said Executive Director of Maryland Coalition Against Sexual Assault Lisae C. Jordan, Esq.
The county's informational guide is available online and on the MCASA website under Montgomery County.
Adventist Health Care Shady Grove Medical Center Forensic Medical Unit is continuing to provide exams and medical care throughout the pandemic in designated private areas, according to the press release.
For more information on the Victim Assistance and Sexual Assault Program, visit www.vasap.org or call 240-777-1355.  The 24/7 VASAP hotline is 240-777-4357.
As a reminder, if you've experienced sexual violence, we're here for you.
For legal assistance, call MCASA's @SALIorg @ 301-565-2277, or find your local Rape Crisis Center on our website: https://t.co/AOhPSMAaBO
(Please note: MCASA & SALI will be closed on 7/3 & 7/4)

— MCASAorg (@MCASAorg) July 2, 2020