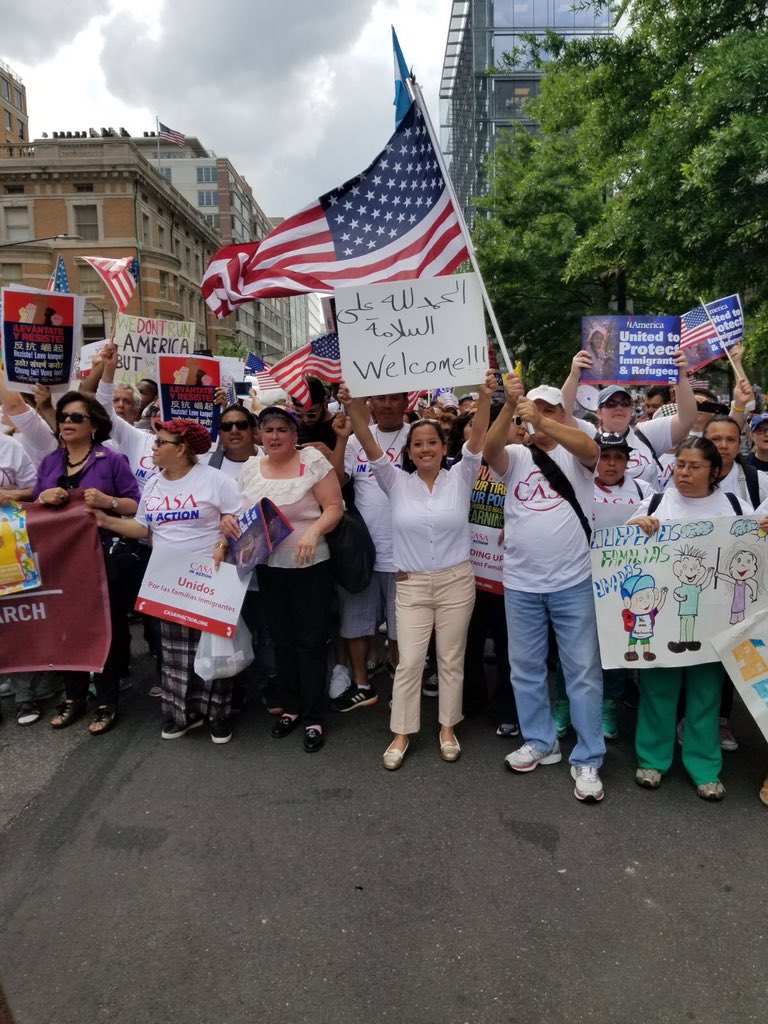 Council's Radio America Show to Discuss Preparing for Possible Termination of Temporary Protected Status
Following the decision by President Donald Trump's administration to end Temporary Protected Status (TPS) for El  Salvadoran, Nicaraguan and Haitian residents by 2019,  a panel of experts will discuss what that means for the more than 10,000 people affected in Montgomery County on Radio America on Jan. 12.
The discussion begins at 2:30 p.m. on WACA 1540 AM and will feature immigration attorney Silverio Coy; Daniel Parra, director of the Montgomery County Economic Development Corporation, and Claudia Cornejo, a local realtor.
According to CASA, Montgomery County is home to more than 10,000 TPS holders, primarily from El Salvador,  who could face deportation, the loss of property, and estrangement from their American-born children.
Guests on Friday's show will answer questions about the current and future legal status of TPS holders, how to maintain good financial standing, managing real estate and properties, and planning for their children's futures.
To tune in to the show, click here.