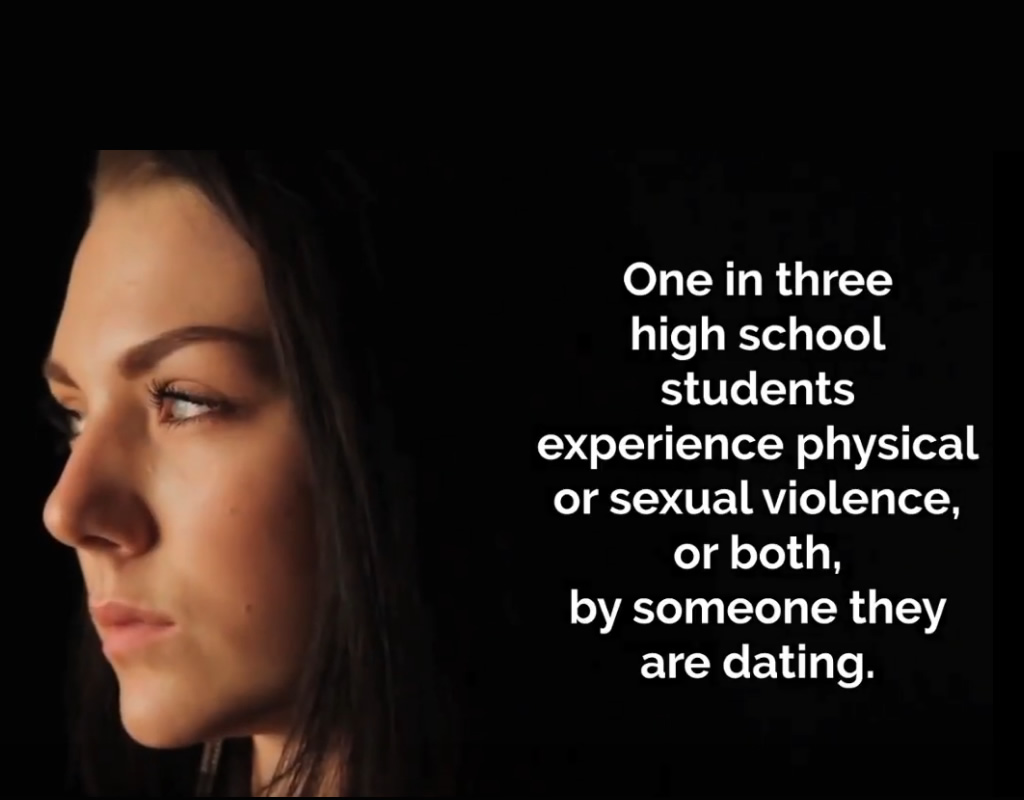 Connecting Our Community: MCPS Choose Respect PSA Contest
On this episode of Connecting Our Community host Pat Shoemaker is joined by Cheryl Kravitz with the Domestic Violence Coordinating Council and the student representative, Lilah Katz.
You can watch all of the winning videos but the most important story is that these students are learning that they can choose respect, recognize a problem and get help to stop the abuse.
For more information, you can visit the Family Justice Center website:
MontgomeryCountyMD.Gov/FJC/ChooseRespect
or
Call 240-773-0400.