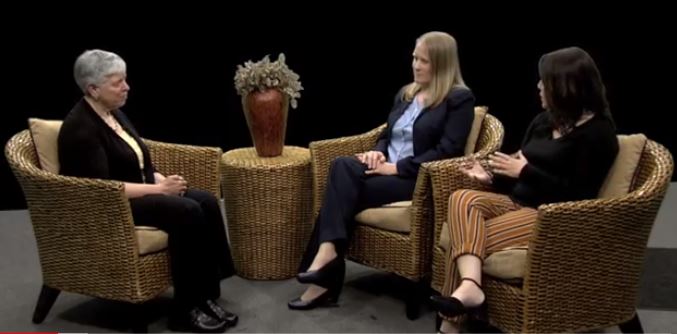 Connecting Our Community: Financial Aid
Is going to college in your or a family members future? This episode of Connecting Our Community discusses what you need to know to get started with financial aid.
Host Pat Shoemaker is joined by Tara Carew, Director of the Financial Aid Department and Shanna Kibler, Assistant Director of Scholarships and Maryland State Programs at Anne Arundel Community College.
For more information about the FAFSA paperwork, you can speak with the financial aid department at the college or university you plan to attend and visit the FAFSA.gov website.